UCA opens 2012 season on road at Ole Miss, Murray State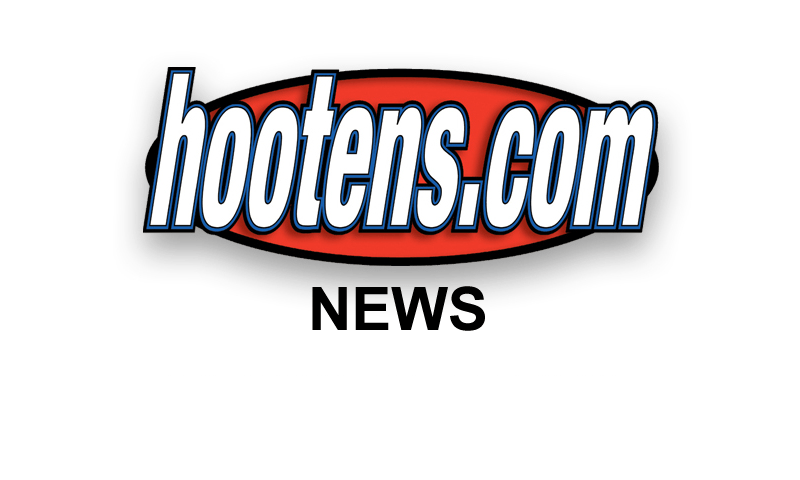 CONWAY - Fresh off their first NCAA FCS Playoff appearance, the University of Central Arkansas Bears will open the 2012 football season Sept. 1 at Southeastern Conference foe Ole Miss.
The football program announced its 2012 schedule on Friday, beginning with road games in Oxford, Miss., and at Murray State in Murray, Ky. UCA's first home game of the season, and the unveiling of the 12 skyboxes on the east side of First Security Field at Estes Stadium, will be Sept. 15 against Bacone College.
The Bears then open Southland Conference play with defending champion Sam Houston State on the stripes at Estes Stadium on Sept. 22. UCA will travel to Stephen F. Austin on Sept. 29 before returning home to host Nicholls State on Oct. 6.
UCA heads to Lake Charles, La., on Oct. 13 to face McNeese State before the Lamar Cardinals come to Conway for the first time on Oct. 20. The Bears play at Southeastern Louisiana on Oct. 27, then return home for two games to close the regular season, on Nov. 3 against Northwestern State and Nov. 17 against Eastern Illinois in a non-conference matchup.
The Bears' open date comes late again this season on Nov. 10.
"Once again, we have an exciting, yet extremely challenging, schedule," said UCA head coach Clint Conque, who enters his 13th season as head of the Bears' program. "Ole Miss gives our fan base our first experience of competing with a Southeastern Conference and a BSC program. That is a great addition to our schedule for our supporters.
"To get an opportunity to go into an SEC venue, I think that's exciting for our players, our coaches and our fans. It's just a great opportunity for our entire football program."
The Bears will play six home games and five on the road during the regular season.
"We will be going to three venues in the Southland Conference that provide tough environments in SFA, McNeese and Southeastern,' said Conque. "They are notoriously hard places to win. We'll have our work cut out for us in those spots.
"And I assume defending champion Sam Houston State, which we have at home this year, will be the consensus pick to win the Southland. That will definitely be an exciting game for our fans at home on the stripes."
UCA finished 9-4 overall last season and 6-1 in the SLC. The Bears, who finished 14th in the final FCS national polls, made their first appearance in the FCS Playoffs, beating Tennessee Tech 34-14 on the road in the first round and losing at perennial power Montana 41-14 in the second round.
UCA has a combined overall record of 45-25 since moving to NCAA Division I in 2006. The Bears have a 23-12 conference mark, plus two victories over conference opponents in their first year in the league when they did not play a full schedule. UCA finished 6-1 in league play in both 2008 and 2011.
"We're excited about this 2012 schedule,' said Conque, who for a second time was a finalist for the Eddie Robinson Award last fall. "We have another tough September to get through, but we did it last year and look forward to the challenge again. And we have some quality home games for our fans and supporters.
"We're certainly looking forward to another successful year on the stripes."
The Bears return 15 starters and 45 lettermen from the 2011 squad. UCA opened Spring Practice on March 10 and will resume Monday after a pause for spring break. The annual Purple-Gray game to close spring practice will be Friday, April 13 at First Security Field at Estes Stadium.
"