A-State: unhappy Anderson runs distracted Red Wolves extra on 1st day in pads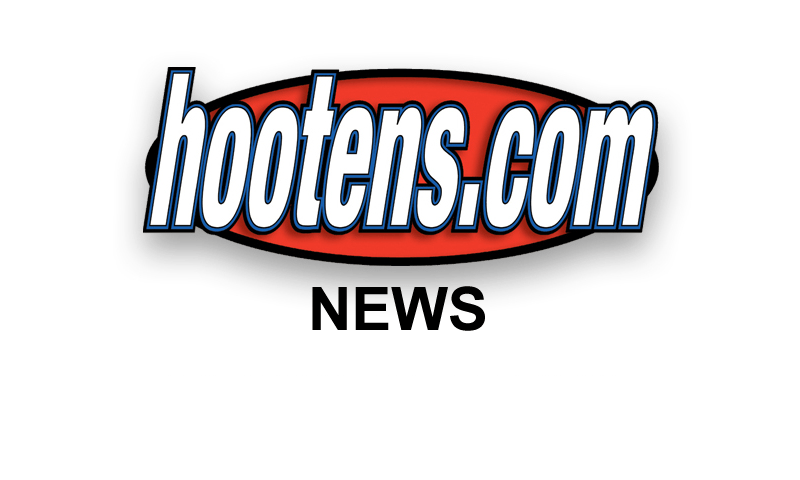 | | |
| --- | --- |
| | |
| | A-STATE COACH ANDERSON |
JONESBORO - Arkansas State wrapped up its first full week of spring camp Friday afternoon, dawning full pads for the first time as it held its fourth practice at Centennial Bank Stadium.

A-State went through numerous individual, position and team drills, focusing on all three phases of the game. The Red Wolves were set to conclude the workout with several full-contact team periods, but they were cut short and an extended conditioning period was held when the team wasn't meeting the coaches' expectations.

"We had too much undisciplined and selfish behavior, and that is not what we're going to be," said A-State head coach Blake Anderson. "We had way too many missed assignments today, and I think it was probably just a focus level more than anything. We put full pads on, and I was hoping the guys would be excited to scrimmage at the end, but we just let too many things distract us. We'll use it as a learning experience, move forward, and we need to have some more leadership develop during camp."

The Red Wolves began their spring camp last Friday, and then held additional practices Monday, Wednesday and today. With Arkansas State University's spring break scheduled for next week, the team won't be back on the field again until March 30. A-State has 11 additional practices remaining, including its spring game April 17 at 6 p.m.

"When we come back, we need to move forward on both sides (of the ball) with install," Anderson said. "We've got to work physically together and hit each other. We've got to work on running the ball and stopping the run. We had some good days building up to today. I just didn't like the way it finished today."

A-State will hold a pair of practices on the Monday and Wednesday following its spring-break week, and then conduct its first scrimmage at 4 p.m. Friday, April 3.

"We'll scrimmage for a couple of hours on that Friday, so we'll work up to that during the week," said Anderson. "The next three Friday practices will be scrimmage, scrimmage and spring game, so we're going to go at it pretty good."

The Arkansas State Athletics Department is accepting new football season ticket holder's deposits for the 2015 home schedule. A $50 deposit can currently be made for new ticket holders ensuring they have first selection for available seating options in 2015 after current season ticket holders are accommodated. The deposit can be made online at Tickets.AState.edu. The season ticket renewal deadline for current ticket holders is April 1 in order to keep 2014 pricing.




"