Hogs: New DC Smith studies video; LB coach Shannon says D much better than a year ago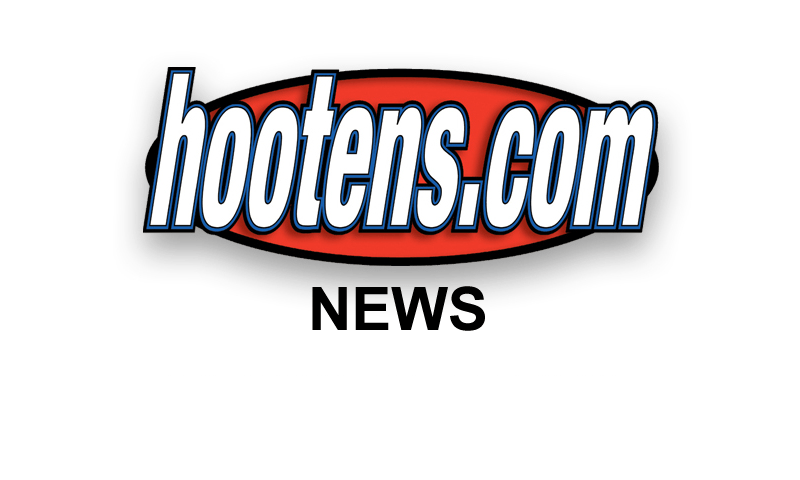 FAYETTEVILLE - Many on the University of Arkansas faculty and staff might use next week's spring break to take a trip.
New Razorback defensive coordinator Robb Smith won't be among them.

After supervising two days of spring drills (in shorts) and Thursday's practice in full pads, Smith figures he will be in the office watching and re-watching film of players new to him.
| | |
| --- | --- |
| | |
| | Sr LB Braylon Mitchell |
"I am not going to Aruba or anything like that," Smith said after Thursday's practice. "I'll sit in here and go back through the tape and get to know them that much better so we can get a jump on things when we get back."

The Razorbacks (3-9 overall, 0-8 in the SEC in 2013) resume April 1 with the first of the last dozen practices allowed by the NCAA and conclude with the Red-White spring game on April 26.

By then, Smith will have formulated the depth chart going into the summer conditioning program. For now, "the depth chart is very fluid," he says. "I told everybody they had a clean slate. We are going to move guys around and adjust accordingly."

Second-year linebackers coach Randy Shannon is the lone coach returning from the defensive staff of last year's 3-9 team. Shannon was the only coach Thursday who could make a general comparison to the defense of a year ago.

"A lot better," Shannon said. "They are a year older. The group I had last year was the first time those guys had ever played."

Shannon recalled that inherited 2012 starters A.J. Turner (since transferred to Arkansas State) and Otha Peters were injured, and that eventual starters Braylon Mitchell, returning as a senior starter, and graduated 2013 senior starter Jarrett Lake "hadn't really played."

Now Mitchell, sophomore Brooks Ellis and 2013 junior college transfer Martrell Spaight are considered incumbent starters, and junior Peters is practicing. "Otha is healthy this spring for the first time," Shannon said. "Hopefully, he stays that way and we look for good things."

There wasn't a lot to brag about on last year's defense, but Fayetteville High grad Ellis' midseason emergence as a true freshman was a plus.

Now comes spring ball as the first test for Ellis. Can he prove nothing succeeds like success rather than falling to the sophomore jinx that often stems from complaceny.

"He's got to build on it," Shannon said. "He's got to build on what he did last spring, and it's my job to make sure he understands that each and every day he has got to be the best he can be and not sit back and say, 'I am the guy.' Now every day he has got to be the guy, but I have to get it out of him to be the best he can be. Most of the great ones have that chip on their shoulder that I want to be the best."

Ellis appears on task. He bulked up in the off-season weight room and realizes a healthy Peters wants to be the starting Mike linebacker as much as he does."

"Otha is behind me and we are really competing at that spot," Ellis said. "I can't be complacent. I've got to keep working."

Fifth-year senior Mitchell of Heber Springs paid dues for too long to take for granted his starting job.

"It feels like the hard work is paying off," Mitchell said of being a starting linebacker. "But this year I want to take the next step to be a leader and make a lot of plays and continue to make a name for the team and myself. We always have to get better. The type of season we had last year is in the past so we definitely want to be better and we will be way better. Last year was the past. We are moving on now."

QUICK HITS
Ellis made a nice strip and fumble recovery against running back Korliss Marshall during Thursday's practice, and Marshall responded with some impressive runs.

Offensively, the experience of junior starting quarterback Brandon Allen manifested overall during Thursday's practice. But true freshman Rafe Peavey rifled the most eye-catching pass to wideout Eric Hawkins, an impressive throw and catch of a deep ball.

Senior safety Alan Turner of Junction City, one of the team leaders Bielema praised during the off-season, had a late class conflict so second-year junior college transfer Tiquention Coleman operated at first-team safety Thursday.




"