Hogs: Good start for Korliss Marshall, but Williams still top 'back; more notes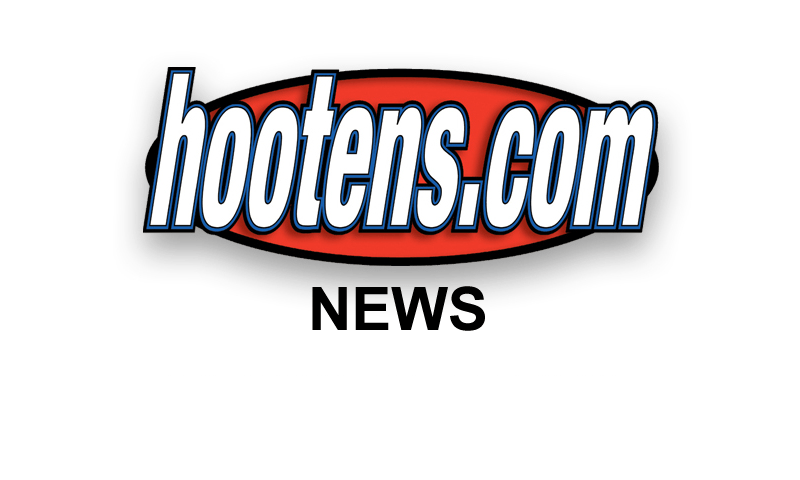 | | |
| --- | --- |
| | |
| | Soph RB Korliss Marshall |
FAYETTEVILLE - Although Korliss Marshall netted 147 yards on 17 carries last fall, Arkansas running backs coach Joel Thomas felt like he coached the sophomore for the first time Sunday and Tuesday.

Coach Bret Bielema's staff recruited the star high school running back from Osceola to play safety. Marshall became the Razorbacks' kick returner and change-of-pace running back at midseason even while still practicing some at safety.

This spring he's all running back all the time and it showed during the two mandatory non-contact spring practices. The Hogs don the pads Thursday after a day off.

"He's done a nice job," Thomas said after Tuesday's closed workout. "Really, when I think back, these are his first two days of running back where he is getting taught a lot of technique. Before it was, 'Here is this scheme, this scheme and this scheme and we are trying to get the schemes taught to him in the midst of the season. Now he is learning different things vs. one or two certain plays."

It must be nice not having Marshall's practice time split between defense and offense.

"I love it," Thomas said. "and for him he will be the one to tell you it's a lot more calming. He is able to focus and get locked in on a position, and I believe he is having a good time. He is giving it all he's got. I've liked what I have seen so far."
| | |
| --- | --- |
| | |
| | Jr RB Jonathan Williams |
J. WILLIAMS NO. 1 TAILBACK
Bielema has bragged on junior running back Jonathan Williams the entire off-season. Thomas did more of that Tuesday.

"If we played today, he would start," Thomas said. "He has earned it. He has been pretty adamant about polishing his game up on certain things he was deficient in last year, not necessarily running or catching. He has put the time in. There is a lot of time to August, and he has to stay hungry right through the opener."

Sophomore running back Alex Collins' 2013 SEC Freshman of the Year season speaks for itself, but he's still got to hang on to the football, which he didn't late in the season.

"There is a lot of polish we can put on his game to make him a better football player," Thomas said. "That (fumbling) is a deal we have to be accountable. We had four lost fumbles last season, and he had three of them. So we have got to make sure we take care of that and get it to zero."

QBs & O LINE
Individually, offensive coordinator Jim Chaney had positive things to say about the practices of junior incumbent quarterback Brandon Allen and challenging freshmen Austin Allen and Duwop Mitchell, both redshirt freshmen, and January enrolled true freshman Rafe Peavey.

Collectively, the passing game can't be sugarcoated coming off a struggling 3-9 season.

"We have to improve our passing game tremendously," Chaney said. "Throw it better. Catch it better and line up better. We are protecting the quarterback better because Sam (Pittman) does a good job up front, but we have to throw it more accurately and generate plays and generate points."

Pittman was asked how Luke Charpentier, last year's backup, and Cordale Boyd are faring trying to succeed four-year starting All-America center Travis Swanson.

"I like Charpentier, and I like Boyd," Pittman said. "Both have done a nice job. Charpentier has really taken off."

With senior returning starter Brey Cook and sophomore Dan Skipper, moved from starting guard, entrenched as first-team offensive tackles, Pittman has moved junior offensive tackle Grady Ollison of Malvern to offensive guard.




"