A-State: Anderson pleased after two days of spring ball, looking for leaders to emerge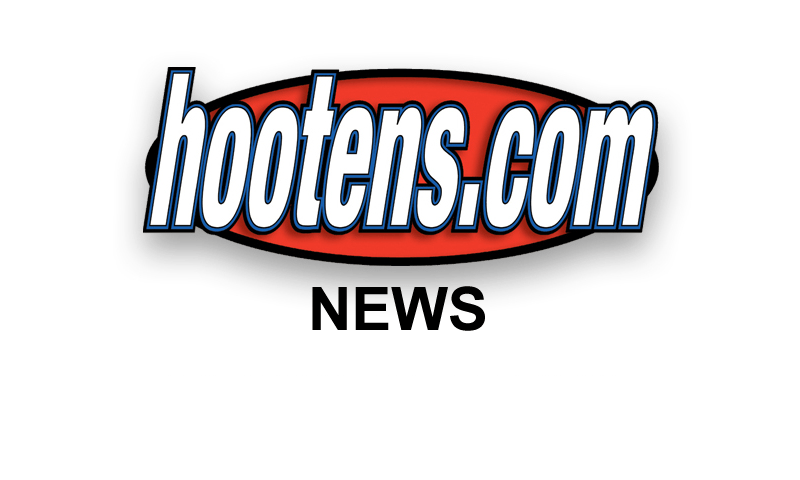 JONESBORO - Working through the early stages of its 2014 spring camp, Arkansas State was back on the field Tuesday in shorts and helmets for the second consecutive day.
"We just asked (the players) to get a little better today, and I thought we did in some instances," said head coach Blake Anderson about the transition from practice one to two. "The energy was still good, but I think the challenge is going to be how they respond around day seven or eight when the sun comes out and it gets a little hotter. It's still new and fresh right now and they're bouncing around, but they'll be sore in a few days. That will be a challenge, and they know that. We've talked about it. I was pleased with what we got out of them today."
The Red Wolves went through numerous individual, position and team drills, focusing on all three phases of the game. The practice included special teams work and ended with several team periods. The workout was one of four scheduled for this week, which will be used to set a foundation for the rest of spring camp according to Anderson.
"I want to set a tempo for what we're going to do the rest of the spring, just in terms of what we expect," Anderson said. "We want to see them hustling on and off the field and from one drill to the next, communicating and practicing with a lot of energy and enthusiasm, so when the execution part really sets in we can really fine tune it through the end of spring.
"We want to find out who our leaders are - who are the guys you can consistently count on daily to come out and work hard and get the group going in the right direction. In four days, if we can get that done and just get the foundation of what we're going to do, I'd say that's going to be a pretty good first week."
The team will hold its third practice Thursday in helmets and shoulder pads before putting on full pads Friday for the final practice before Arkansas State University's spring-break week. Every spring practice, with the exception of the Spring Game on April 18, is scheduled to begin at 4 p.m.
Season tickets for the 2014 campaign are on sale at the A-State Ticket Office, located at the Convocation Center's lower red entrance. The ticket office can be contacted at 870-972-2781, and tickets may be purchased online at tickets.astate.edu.
"