Red Wolves give Freeze consistent effort and attitude, so far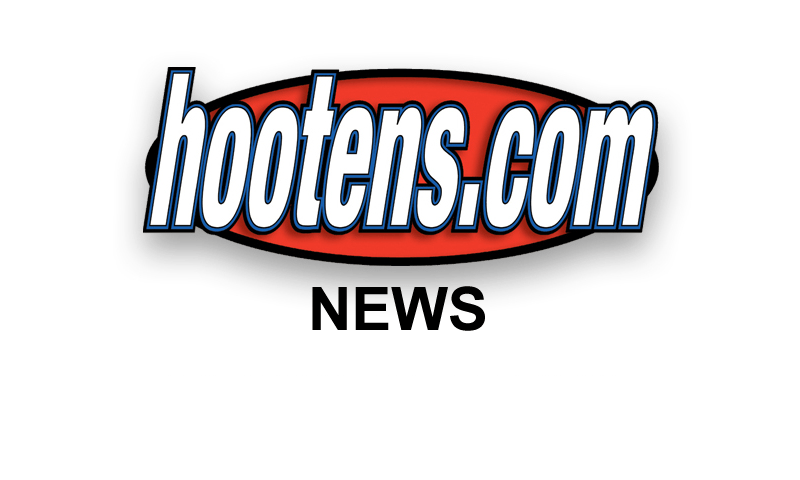 JONESBORO (3/17/11) - Arkansas State dressed in full pads Thursday evening for its fourth spring practice, which was highlighted by a full-contact scrimmage.
A-State, which opened its spring camp last Friday, held its final practice before the school's spring break. The Red Wolves return to the field Monday, March 28 to resume a schedule that has 11 workouts remaining.
| | |
| --- | --- |
| | |
| | ASU coach Hugh Freeze |
ASU went through special teams work, individual and team inside drills and pass skeletons before ending practice with its first scrimmage of the year.

"We're four-for-four in effort and attitude, and that is what I told the players we have to be consistent with" said Freeze of the Red Wolves' practices thus far. "If we can get those two things for 15 practices, I've got to be happy and believe the coaching staff can get all the mistakes fixed.

"I know we're throwing a lot at them defensively right now, and offensively we've only put in our gap schemes and one inside zone," Freeze said. "I don't know just how much we'll install offensively. I think we can get it in in the fall. I really want us to get physical and find out where we're at on the offensive line. We've got to get those guys where they feel confident and not throw too much at them right now."

The defense won the competition session 13-9 and Freeze noted the defense also performed well during the inside and pass skeleton periods.

"I thought we moved the ball well at times, but we had too many 3-and-outs," Freeze said of the scrimmage. "It was a defensive day. I thought they brought a lot of stuff at the offense with different looks, and we're playing a lot of new offensive linemen. They're swimming a little right now, and we've got to find some consistency over our last 11 practices.

"I thought the linebackers played extremely well and did a good job running to the football," continued Freeze. "Qushaun Lee did a great job kicking it in another gear and running down a reverse, and he also had a great pick. A.J. Hills had a pick and I thought Demario Davis and Brandon Joiner flew around. I love what we're doing on defense -- it's so multiple and we're coming at the offense in a lot of different ways."

The Red Wolves have three practices scheduled for the week following ASU's spring break, including workouts on March 28, March 30 and April 1.

"We can't continue to give as many reps as we have been to everyone, but we were committed to giving them four days of equal reps and getting them on film to see where we are. We will evaluate that over the break and then come back and be careful to not put too much in, but try to get better on what we've already installed."

Season tickets for the Red Wolves' 2011 campaign, which includes six home games, are on sale and can be ordered by contacting the ASU Box Office at 870-972-ASU1 or 1-888-ASU-FANS or by visiting AStateRedWolves.com. For more information, contact the ASU Marketing Department at 870-972-3880.

"