Hogs: McKinney dazzles & Henry boosts stock with measureables in front of NFL scouts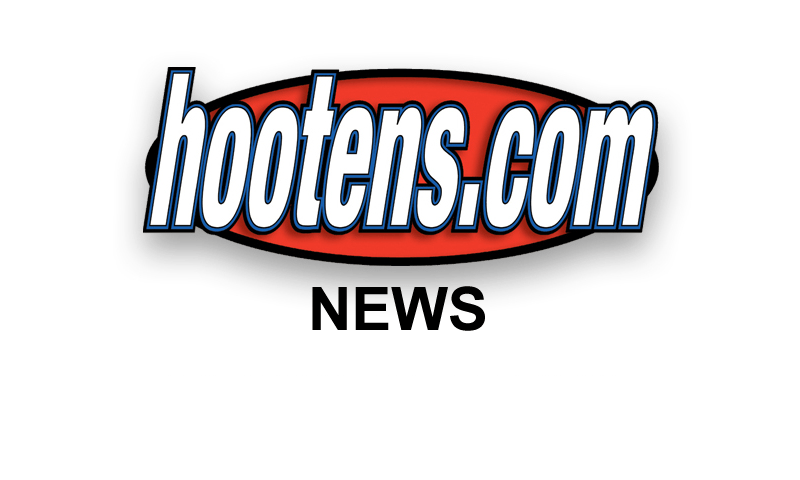 | | |
| --- | --- |
| | |
| | DB DAVYON MCKINNEY |
FAYETTEVILLE - From the Mackey Award winning All-America tight end to the rehabbed from career-threatening foot injury reserve defensive back striving for free agent notice, former Arkansas Razorbacks auditioned Wednesday for scouts from 32 NFL teams on Pro Day at the Walker Pavilion.

They included All-American offensive guard Sebastian Tretola, quarterback Brandon Allen, running backs Jonathan Williams, center Mitch Smothers, defensive tackle DeMarcus Hodge, safety Rohan Gaines , defensive tackle Mitch Loewen and Forrest City native defensive back Davyon "Sleepy" McKinney, all graduated seniors off Arkansas' 8-5 Liberty Bowl championship team of 2015. And 2015 juniors-turned-pro Hunter Henry, the All-America Mackey Award winning tight end, running back Alex Collins and offensive tackle Denver Kirkland auditioned on Pro Day.

Arkansas coach Bret Bielema liked what he saw and he heard from pro scouts observing his Razorbacks trying to move to the next football phase.

"I don't think anybody underperformed," Bielema said.

Henry auditioned stronger and faster in Fayetteville than he had at the NFL Combine in February. The 6-5, 250-pounder's bench press reps with 225 pounds upped from 13 to 21 and he ran a faster 40-yard dash.

"I'm very positive and excited about all the numbers I put up," Henry said. "I kind of helped myself today, especially kind of moving up hopefully on some boards. Hopefully somebody will take a shot on me early. I ran the 40 in I wanted to and also increasing my bench press by 8, having 13 and now hitting 21. I knew I could do it. Being able to do that in front of everybody was awesome."

Williams, a 1,000-yard rusher in 2014 who missed last season with a broken foot, opted to turn pro rather than return to the UA for a fifth year. Bielema said a NFL team could get a steal drafting Williams with his foot healing and no 2015 season wear and tear on him since he was sidelined.

"If he'd had the year (2015 season) I thought, he probably would have been an All-SEC back and set some records and everybody would have been like, all this and all that about J-Will," Bielema said. "And they would have said, 'Well, he's beat up because we ran so much. None of that happened. So, I think if teams are looking at it the right way, they're getting a great situation and he could be one of the steals of the draft."

Bielema cited the big names you would expect like Allen, Tretola, Collins, Williams, Kirkland, etc, but said some others shined.

Loewen, eyed for his versatility as a 275-pounder who variously has played on both the offensive and defensive lines, fullback and tight ends, is getting attention, Bielema said.

It's attention apt to increase after Loewen "threw up 32 bench presses (at 225 pounds)," Bielema said. Hodge, another of the obscure turning heads, benched 225 some 30 times. McKinney, finally fully recovered from major January 2015 foot surgery, dazzled with speed and jumping.


"Huge," Bielema said of McKinney's Pro Day impact after leading Wednesday's field in the standing broad jump (10-10 1-2) with some of the athletes who participated in the Combine not partaking in all of Wednesday's Pro Day drills.

"I jumped 10-10 and a half and I ran a low 4.4, 40-yard dash, 4.43 and I jumped 39 vertical and 4.27 in the shuttle. I want everyone to know that I am 100 percent," McKinney said. "I am able to go out there and give it my best shot."




"