Anderson praises Red Wolves' energy and attitude in first spring practice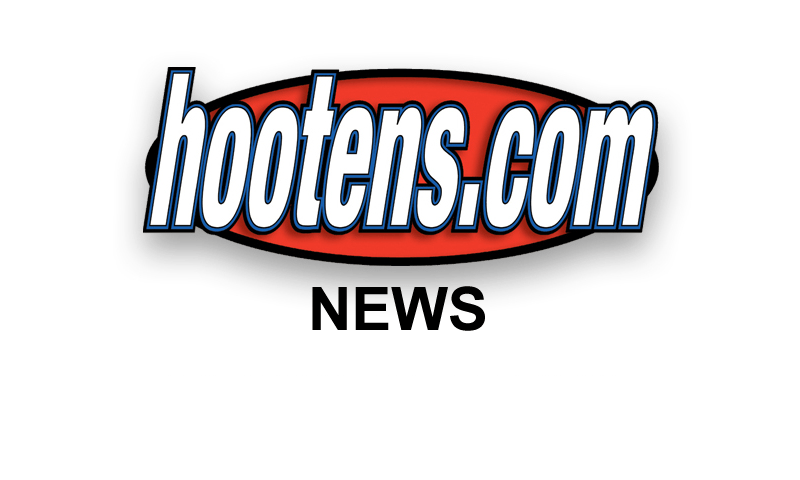 JONESBORO - Arkansas State football held its first spring practice Monday under new head coach Blake Anderson, taking the field at 4 p.m. for a spirited workout in shorts and helmets that lasted until about 6:30 p.m.
"This was a good first day," Anderson said. "The energy was what we wanted, and guys were bouncing around with a lot of enthusiasm all the way through. We have a set number of reps we want to get each day, and they rolled through those with good tempo. Those were all positives to build on."
The three-time defending Sun Belt Conference champions were back on the field for their first team practice since ending the 2013 season with a 23-20 victory over Ball State in the GoDaddy Bowl.

"We wanted to see a lot of energy, a great attitude, guys hustling on and off the field, and how much they've been paying attention to the meetings and the film they've watched on their own," Anderson said. "It will get crazier as we get further into camp and start installing, but I thought, for the most part, the guys did a nice job with that."
A-State returns six starters from the offensive side of the ball and eight defensive starters from last year's 8-5 team, but competition at each position is expected to be high this offseason.
"I want there to be constant competition daily," Anderson said. "I want there to be depth-chart changes and guys to fight their way up. There is bound to be somebody that didn't maybe get an opportunity last year that deserves one. We've got to find that guy. Then the players that have been starters and leaders, they need to keep doing what they've been doing. We need to find someone who can help us, and we'll do that over the 15 practices that we've got."
A-State will hold its next 14 practices, including the Red Wolves' Spring Game on April 18, over a five-week period. A-State will have three additional practices this week, including Tuesday, Thursday and Friday, prior to Arkansas State University's spring-break week.
"I want to get faster and more efficient, and we've got to talk about execution," Anderson said. " That's where we will spend a lot of our time. Today was about energy, about coming out with a good tempo day, and we got that done. Now every day as we install, add situational football and put pads on, then it's going to become about execution, and we'll have plenty to correct.
Season tickets for the 2014 campaign are on sale at the A-State Ticket Office, located at the Convocation Center's lower red entrance. The ticket office can also be contacted at 870-972-2781 and tickets may be purchased online at tickets.astate.edu.
"