First-year coach Bryan Harsin pleased as ASU wraps up first week of spring drills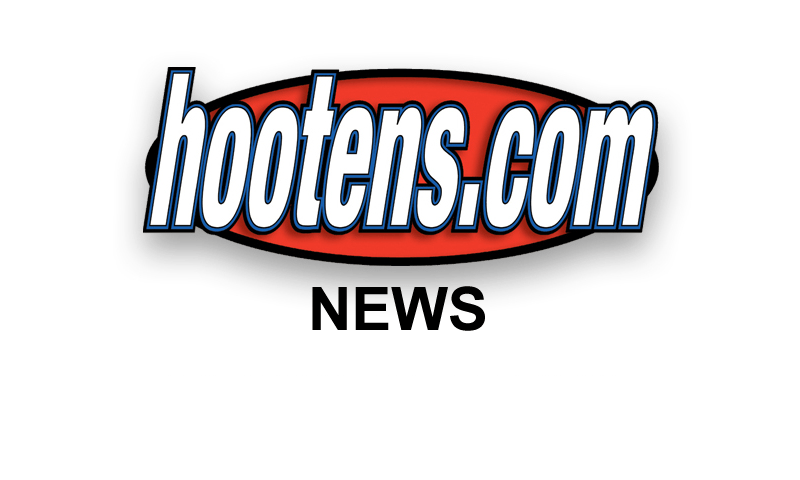 | | |
| --- | --- |
| | |
| | ASU coach Bryan Harsin |
JONESBORO - Arkansas State worked early Friday morning in shorts and shoulder pads for the first time this year, wrapping up its opening week of spring camp under first-year head coach Bryan Harisn.
A-State worked out under the stadium lights during Friday's session, going through individual and position drills and team periods while continuing the installation process. The Red Wolves' practice was a slightly condensed version of their first two, getting work in all three phases of the game.
"I thought it was a good practice today," Harsin said. "I thought we were crisp, efficient getting from drill to drill and had good energy. It was nice to get the shoulder pads on and hear the pads cracking a little, so that was exciting."
The Red Wolves have 12 practices remaining and will resume their workout schedule on back-to-back days March 26 and 27. With the conclusion to A-State's first week of spring camp, the structure of practices and areas of emphasis within those practices are in place according to Harsin.
"I think we have an understanding of what the expectations are and how we practice, and that is really important to us," Harsin said. "We have our early schemes on both sides of the ball in place, and now we'll have to remain detailed in those areas while also coming back and adding some new elements to what we're doing.
"Overall, I think we're making positive strides in the direction we want to go," Harsin said. "I thought our players and coaches did a good job this week. I feel scheme-wise we've got a good portion of our base stuff in on both sides of the ball that we can build on from here. We have a very good start on where we want to be coming back after spring break."
The Red Wolves hit the Liberty Bank Stadium field at 6 a.m. today for its only morning practice scheduled throughout its spring camp, set to run until April 15. The Red Wolves held three practices this week and will now wait until after ASU's spring break to continue their on-field preparation.
"We wanted to get the foundation laid in the first three practices and give ourselves some time to go back and evaluate it from both a coaching and players standpoint," Harsin said. "Now we'll look to finish up the remaining 12 practices after break, grind those out and finish strong. Our schedule is also based partly around recruiting. We want to get our work in and then have a period of time before spring recruiting begins where we're getting ourselves prepared for that as well."
"