Bielema likes hungry Hogs, praises D linemen most after 3 days of closed practices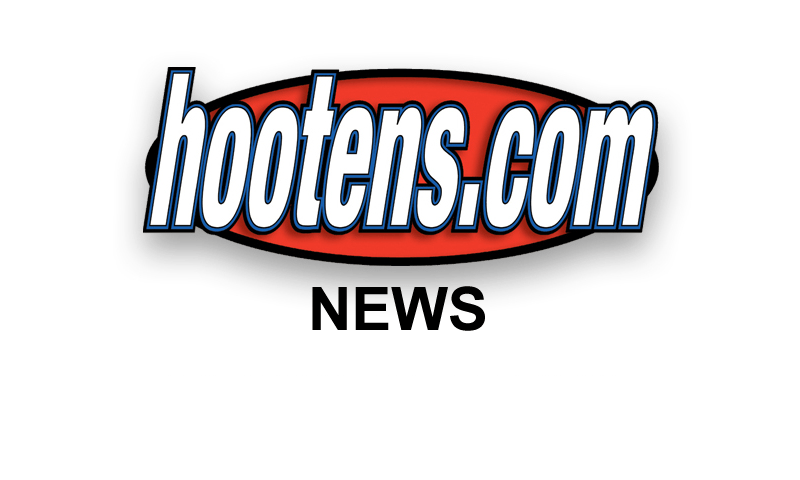 FAYETTEVILLE - After three days of closed spring drills, Bret Bielema's excitement for coaching the Arkansas Razorbacks is "multiplied by a thousand" since he left Wisconsin in December to become the Razorbacks' head football coach.
Bielema addressed media Friday before the Razorbacks departed for spring break. They resume spring drills March 26, the day after UA classes resume, and complete their 15 NCAA allotted spring practice dates with the April 20 Red-White intrasquad game.
Bielema said his excitement multiplied "because I have just been encouraged by everything that's come across my desk in any way, shape or form."
The Razorbacks had a NCAA-mandated two non-contact days in sweats or shorts opening spring drills on Sunday and Tuesday.
Bielema's excitement accelerated with Thursday's full-contact workout in full pads.
"Did a little bit of good on those first two days, but yesterday was the first day in big-boy pads," Bielema said Friday. "We were in full pads, head to toe. Kids got excited. Our coaches got excited. Everything kind of got amplified by quite a bit; got a little bit sloppy in the details but the effort, the enthusiasm, the intensity were unwavering."
Bielema said there is an advantage of a team hungry to eradicate memories of last season's 4-8 campaign yet with many experienced in the success of the 10-3 and 11-2 seasons of former Coach Bobby Petrino in 2010 and 2011.
"We have a group of players that is very hungry, so feed them on a daily basis, make sure that they improve and get better from day to day and we'll get a chance to be great at the end," Bielema said.
The first position addressed was quarterback. Tyler Wilson, the Razorbacks' 2-year starter and first-team All-SEC QB in 2011, is graduating to the NFL.
Sophomore Brandon Allen, last year's nominal backup as a redshirt freshman and the starter of the 52-0 loss to Alabama, and fifth-year senior Brandon Mitchell are taking the snaps with the top units. A.J. Derby, a transfer from Coffeyville (Kan.) Junior College formerly quarterbacking at the University of Iowa, Taylor Reed, redshirting last season as a transfer from the University of Memphis, and walk-on Brian Buehner are taking quarterback turns.
"I think there's no doubt that on offense the key is who is going to be our trigger-puller," Bielema said. "I think Brandon Allen, Brandon Mitchell both have shown that they've kind of been little bit ahead of the curve."
Austin Tate, the senior tight end from Harrison and by far the Razorbacks' most experienced returning tight end, underwent shoulder surgery and has not yet been cleared for spring drills, Bielema said. Reserve letterman Mitchell Loewen, Austin Voelzke and redshirt freshman Jeremy Sprinkle of White Hall work at tight end.
Demetrius Dean, a Fayetteville High grad, has moved to fullback behind Kiero Small, Bielema said.
At running back, Bielema cited sophomores Jonathan Williams and Nate Holmes.

Seniors Demetrius Wilson and Javontee Herndon and sophomore Keon Hatcher were the first three receivers that Bielema cited.
Senior second-team All-SEC center Travis Swanson has been the only lineman Bielema has mentioned in a wide-open contested offensive line.
"We are trying to find the right five there," Bielema said.
Junior college transfers Myke Tavarres (linebacker) and defensive backs Carroll Washington and Tiquention Coleman are getting chances to figure defensively.
"Defensively, it all starts up front just like it does on the offensive side of the ball," Bielema said. "I think our front four, returning starting ends Trey Flowers and Chris Smith and tackles Robert Smith and Junction City's Byran Jones, "are very, very explosive, very gifted, very hungry, very eager."
Among returning defensive lettermen Bielema cited were cornerbacks Tevin Mitchel and Forrest City's Davyon McKinney, safeties Eric Bennett and Rohan Gaines and linebackers A.J Turner and Jarrett Lake.
"