Spring ball: Petrino says Hogs start fast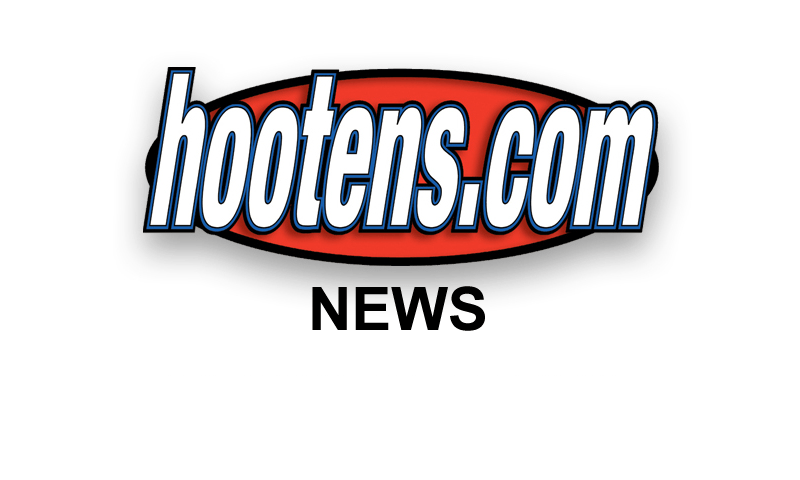 FAYETTEVILLE - The University of Arkansas began its 2011 spring practice sessions Tuesday inside Donald W. Reynolds Razorback Stadium. The Razorbacks return 15 starters from their 2010 squad that compiled a 10-3 season record and made the school's first BCS appearance.
Head coach Bobby Petrino, the only head coach in history to lead two different programs to their first BCS bowl, commented on the Razorbacks' speed and playing knowledge following the afternoon drills.
"I thought we looked fast," Petrino said. "We are physically fast, but also I thought we played fast today because we have a lot of experience and a lot of our players really understand what we're doing. And when you know what you're doing, you know the scheme and you don't hesitate and are able to play fast."
Petrino made note of the outstanding opening practice for the quarterbacks unit, including junior Tyler Wilson and sophomore Brandon Mitchell.
"They went out there with a lot of confidence," Petrino said. "I thought they were demanding and did a nice job of leading us in the huddle and getting us to line of scrimmage. I think they both have taken steps forward in how you operate the cadence and you command it with your voice, which I wanted to really see.
"I think throughout the entire winter, Knile Davis has done a terrific job of leading for us," Coach Petrino said. "You can see how much he cares about his teammates and that is a huge step as far as being a leader. Defensively, I think Jerry Franklin is doing a tremendous job leading for us. He's a natural leader for us just from the way he plays the game."
The Razorbacks continue spring practice Wednesday. Practices held outdoors are open to the public. However, practices held inside the Walker Pavilion will not be open to the public due to space constraints. For the most up-to-date information on Arkansas spring football, including practice times and post-practice reports, please visit ArkansasRazorbacks.com.
"