Freeze praises ASU defense after third practice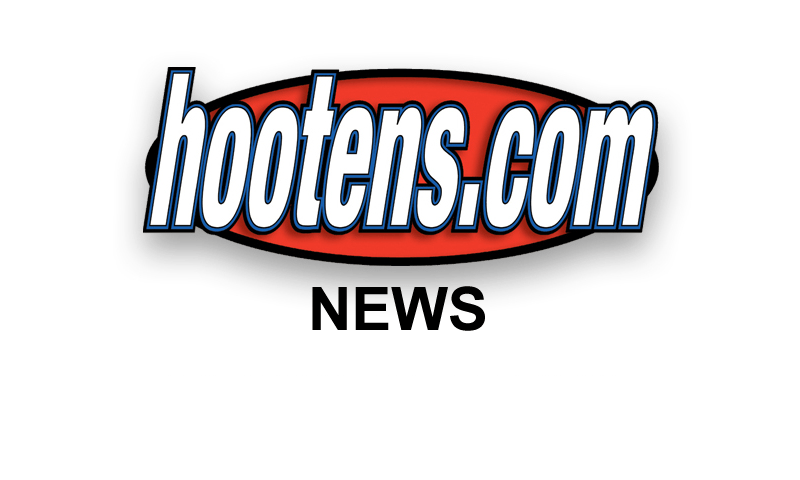 JONESBORO (3/15/11) – The Arkansas State football team was back on the practice field Tuesday afternoon, working out in shoulder pads and helmets for the first time under first-year head coach Hugh Freeze. Tuesday's workout was the third practice of the Red Wolves 2011 spring camp and was rescheduled from Monday after heavy rains preempted the practice.
With temperatures in the mid-40's, A-State focused on individual and team drills during Tuesday's session, with workouts including special teams, pass skeleton and pass defense, and team offense vs. team defense.
"I thought the effort was good, and I just really believe our defense has come so far with what they are doing in these three days," Freeze said. "I think our coaches are doing an outstanding job on the defensive side of the ball and I was pleased with the effort that the defense brought."
"Offensively, there is a lot that needs to be cleaned up," Freeze said. "It's kind of hard because we are running three huddles right now, and mixing and matching some people up. The pace that the offense is running will be good for the defense. The whole method behind it is that the games will be easier and they will have more time to think. If they can think at the chaotic pace we are trying to get them to run around at, then they can certainly do it in the game under normal conditions."

Arkansas State will return to the practice field Thursday at 5:00 p.m. The Red Wolves have 12 practices remaining during the spring practice period, which is scheduled to conclude April 16 with the annual Spring Game and Family Day.
Season tickets for ASU's 2011 campaign are currently on sale at the ASU Ticket Office. The ticket office can be contacted at 870-972-ASU1, or tickets can be purchased online through A-State's official athletic web site AStateRedWolves.com.
"