ASU opens spring with spirited workout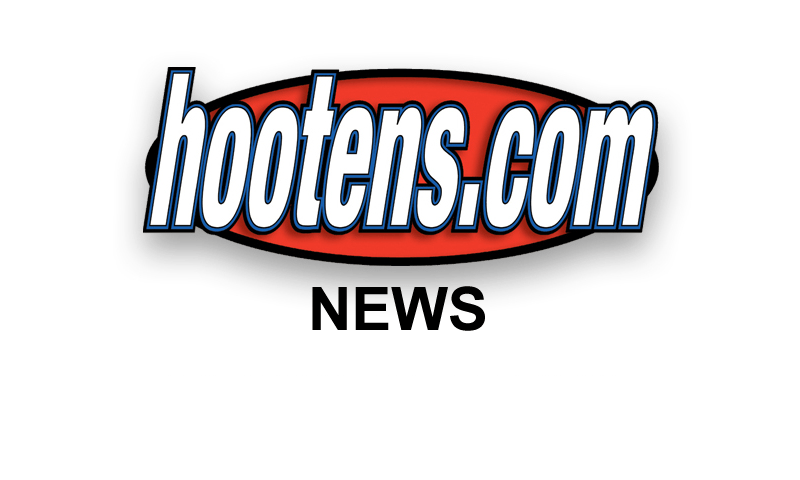 JONESBORO - Arkansas State was back on the field Wednesday morning for the first time since appearing in the GoDaddy.com Bowl on Jan. 8, opening its 2012 spring camp with a spirited workout that marked the first of 15 practices over the next five weeks.
"The first practice was good. The guys were flying around," ASU first-year head coach Gus Malzahn said. "We're just trying to get these guys to understand the tempo and the attention to detail, and they responded well for the first day. They've got the right attitude."
A-State took the ASU Stadium field at 7:30 a.m. in shorts and helmets and went through a restructured practice schedule under Malzahn. The Red Wolves will implement the their base offense and defense under new defensive coordinator John Thompson.
"Our goal is to install the foundation points of the offense and defense," Malzahn said. "That's what we're going to do, even if we have to go back and start over - the foundation of who you are is developed in the spring.
"John Thompson and Dave Wommack come from the same background, and the defensive scheme this year is very similar to what it was last year," Malzahn added. "Right now, we are just keeping it very basic and will set up the finer details like techniques and coverages as we go along. The main thing is setting the practice tempo. We weren't close today. They went about half the speed that we need to be going."
The ASU offense returns four starters, led by senior quarterback and 2011 Sun Belt Conference Player of the Year Ryan Aplin. Defensively, the Red Wolves return four starters, including All-Sun Belt Conference linebacker Nathan Herrold, from a unit that ranked 24th in the nation in total defense.
"Ryan (Aplin) is one of our leaders. You can tell he stands out with his leadership and the way people on both sides of ball respond to him," Malzahn said.
The Red Wolves will practice again Friday morning, but then won't be back on the field until March 26 after ASU's spring break week.
"Corrections from today and Friday will be what we focus on heading into spring break," Malzahn said. "The fun part of coaching is watching the players respond in practice. We learned more in three hours today than in probably the last three months."
Season tickets for ASU's 2012 campaign are currently on sale at the ASU Ticket Office. The ticket office can be contacted at 870-972-ASU1, or tickets can be purchased online through A-State's official athletic Web site AStateRedWolves.com.
"