ASU opens spring football, struggles to keep pace in warmer temps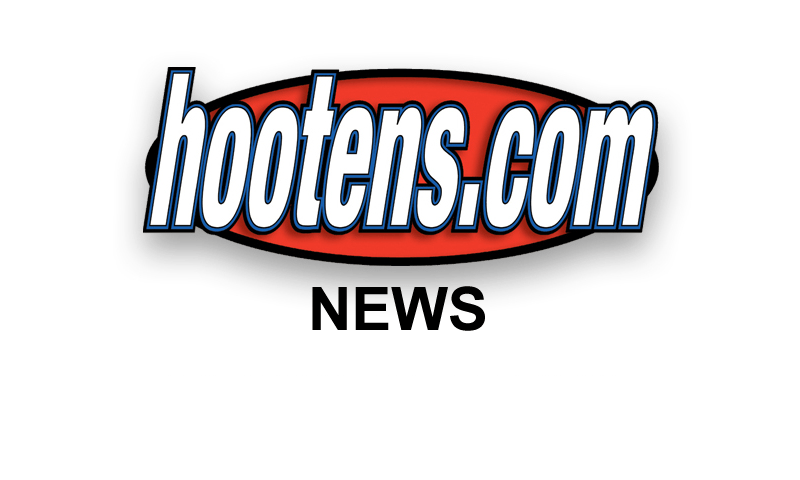 JONESBORO (3/12/11) – The Arkansas State football team opened its 2011 spring camp Friday and was back on the ASU Stadium field Saturday, holding practice for the second consecutive day in shorts and helmets.
A-State has 13 practices remaining and will hold workouts on back-to-back days two more times during its spring camp, which will conclude April 16 with its annual Spring Game and Family Day. The Red Wolves took the field at 11:00 a.m., going through individual and position drills, special teams work, passing skeletons and team sessions in warmer weather conditions.
"I don't think we were prepared for the heat at the pace we want to go," ASU head coach Hugh Freeze said. "All of our morning workouts have been in cool weather. Now, going two days consecutively and it turning out to be a beautiful day with a little heat, it was a challenge for us to finish strong going at the pace we went for most of practice. I thought we kind of tired a little, so we changed paces and encouraged them the last few plays to increase the tempo.
"I think the efforts and attitudes are great, which if we can get consistent effort and attitude, hopefully we can coach the other. I am extremely pleased with the attitude of the players and the way they are going about their business. Now, the big challenge would be to maintain it through the 15 practices. Hopefully we can get a rest tomorrow, and we need to get some of those red jerseys back on the field. We've got too many guys that we were counting on contributing for us not in practice because of nagging injuries. It will be nice to get Sunday off and hopefully get a few of them back next week."
The Red Wolves will put on pads for the first time this spring at their next practice, scheduled for Monday at 3:30 p.m.
Season tickets for the Red Wolves' 2011 campaign, which includes six home games, are on sale and can be ordered by contacting the ASU Box Office at 870-972-ASU1 or 1-888-ASU-FANS or by visiting AStateRedWolves.com. For more information, contact the ASU Marketing Department at 870-972-3880.
"