ASU starts (closed) spring practices March 14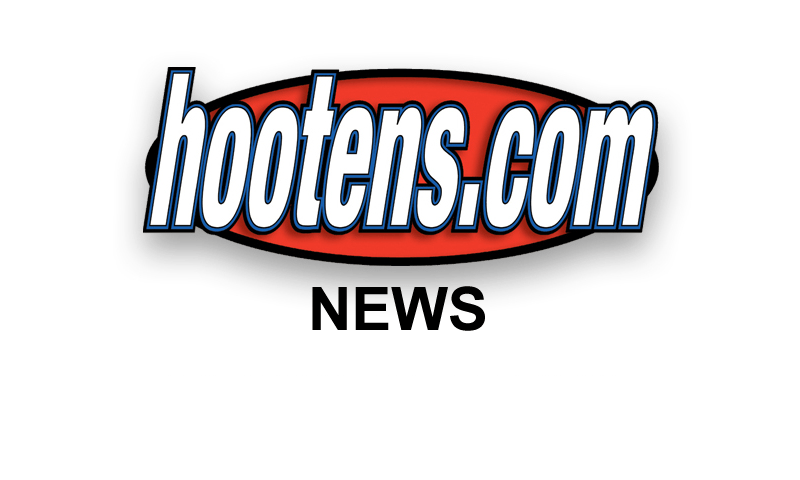 JONESBORO - Arkansas State begins its first spring camp under new head coach Gus Malzahn on March 14 and will hold 15 practices, including the spring game on April 14.
| | |
| --- | --- |
| | |
| | Sun Belt POY Ryan Aplin |
The defending Sun Belt Conference champions will hold their first two spring practices March 14 and 16, just prior to ASU's spring break week. The Red Wolves will resume their camp schedule with over three consecutive weeks of practice dates.

The Spring Game is set to kick off at ASU Stadium on April 14 at 1 p.m., when fans will get their first look at the Red Wolves' under Malzahn. In addition to the on-field action, the ASU band will be in attendance as a game day atmosphere is expected. All other spring camp practices will be closed to the public.

The Red Wolves put together an 8-0 league record and 10-3 overall mark last year on their way to the Sun Belt Conference title and an appearance in the GoDaddy.com Bowl. They will carry a nine-game regular season winning streak into their season opener Sept. 1 at Oregon.

The Red Wolves were on the verge of breaking into the national top-25 rankings after receiving votes in both the USA Today Coaches Poll and AP Poll for much of last season, and in fact are already an early preseason Top 25 pick by the Austin American Statesman.

Malzahn, rated as the No. 4 best hire in the nation by CBSSports.com, is ready to take the Red Wolves to new heights in 2012. Malzahn, also one of two head coaches in the nation who received Sporting News' grade of A+ among new hires, will have the services of senior quarterback Ryan Aplin in the upcoming season. Aplin is the defending Sun Belt Conference Player of the Year and is on pace to break every major career passing and total offense record at A-State.

Malzahn and his staff were also responsible for the Sun Belt Conference's top-ranked signing class this year, according to Rivals.com, Scout.com and 247Sports.com. With a Parade All-Amercian, Under Armour All-American, NJCAA All-American, 24 players that earned either junior college all-conference or high school all-state recognition and 18 players rated at least three stars by one or more of the major recruiting sources, the 2012 class could be considered one of the best in the history of the ASU football program.

The excitement surrounding the football program is at an all-time high, evident by the recent exposure from national media outlets such as the USA Today, ESPN, Fox Sports, CBS Sports, Sports Illustrated, the Sporting News, the New York Times and more.

Season tickets for ASU's 2012 campaign are currently on sale at the ASU Ticket Office. The ticket office can be contacted at 870-972-ASU1, or tickets can be purchased online through A-State's official athletic Web site AStateRedWolves.com.

2012 ASU SPRING PRACTICE SCHEDULE
SPRING PRACTICE #1: Wed., March 14 (7:30 a.m.)
SPRING PRACTICE #2: Fri., March 16 (7:30 a.m.)
ASU SPRING BREAK WEEK
SPRING PRACTICE #3: Mon., March 26 (7:30 a.m.)
SPRING PRACTICE #4: Wed., March 28 (7:30 a.m.)
SPRING PRACTICE #5: Fri., March 30 (7:30 .m.)
SPRING PRACTICE #6: Sat., March 31 (1:15 p.m.)
SPRING PRACTICE #7: Mon., April 2 (7:30 a.m.)
SPRING PRACTICE #8: Wed., April 4 (7:30 a.m.)
SPRING PRACTICE #9: Fri., April 6 (7:30 a.m.)
SPRING PRACTICE#10: Mon., April 9 (7:30 a.m.)
SPRING PRACTICE #11: Wed., April 11 (7:30 a.m.)
SPRING PRACTICE #12: Fri., April 13 (7:30 a.m.)
SPRING GAME: SAT., APRIL 14 (1 p.m.), ASU STADIUM
SPRING PRACTICE #14: Mon., April 16 (7:30 a.m.
SPRING PRACTICE #15: Wed., April 18 (7:30 a.m.)




"