New head coach Bryan Harsin, ASU open spring camp Monday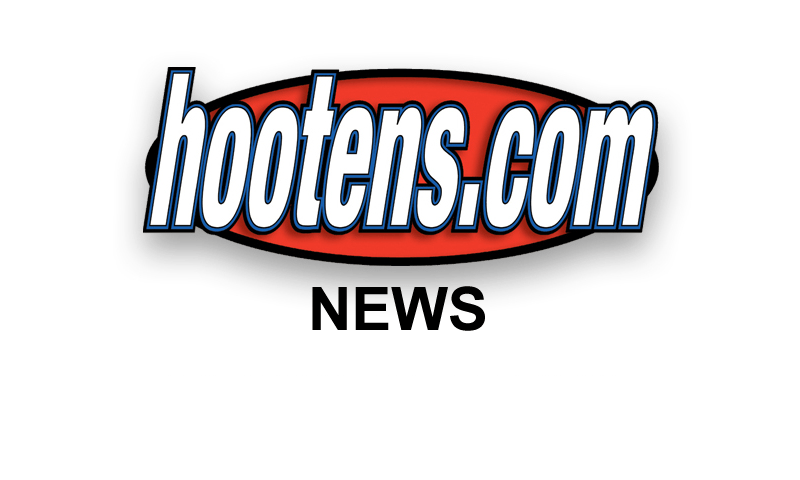 JONESBORO - Arkansas State turned its attention to 2013 with a successful recruiting class signed under new head coach Bryan Harsin, and the Red Wolves are set to enter their first spring camp under Harsin on March 11.
A-State will hold 15 practices, including its Spring Game on April 13, over a five-week period as part of its spring camp. The two-time defending Sun Belt Conference champions will hold their first three spring practices March 11, 13, and 15, just prior to Arkansas State University's spring break week. The Red Wolves will resume their camp practice schedule March 26 with 12 additional on-field workouts over four consecutive weeks.
A-State fans will have a couple of opportunities this spring to get their first look at the Red Wolves under Harsin. The Red Wolves' April 5 practice, set for 6:45 p.m., will be open to the public and their annual Spring Game on April 13 will begin at 1 p.m. Arkansas State will hold their final spring-camp practice two days later on April 15.
Since being named Arkansas State's 29th all-time head football coach on Dec. 12, Harsin has assembled his coaching staff and signed 20 recruits that will be a part of the Red Wolves' 2013 roster. Among its recruiting class are four midyear transfers available to participate in spring practices, including defensive back Willie Fletcher (Fr., Carson, Calif.), linebacker Garrett Kaufman (Fr., Bentonville), quarterback Chandler Rogers (Jr., Brookhaven, Miss.) and offensive lineman Brennan Tutor (Pontotoc, Miss.)
Also on the Red Wolves' spring roster will be 2012 All-Sun Belt Conference performers David Oku (Sr., RB), Ryan Carrethers (Sr., DL), J.D. McKissic (So., WR), Brian Davis (Sr., K) and Qushaun Lee (Jr., LB). A-State returns seven starters from the offensive side of the ball and six defensive starters from last year's 10-3 team that ended the season with a victory over 25th-ranked Kent State in the GoDaddy.com Bowl.
I feel like we've got a first-class coaching staff in place here, and we're excited about our recruiting class as well as the returning players we have coming back," Harsin said. "We obviously have a lot of installation, so we're looking forward to getting out there and seeing how our players respond on the field. Our main goal is to improve each day and I think if we can do that, we'll be able to carry some great momentum from this spring into the fall."
The Red Wolves will carry an eight-game winning streak, tied for the second longest in the nation, into their season and home opener Aug. 31 against Arkansas-Pine Bluff. A-State's 2013 home schedule also includes games against Troy (Sept. 12), Idaho (Oct. 12), Louisiana-Lafayette (Oct. 22 or 23), Texas State (Nov. 16) and Georgia State (Nov. 23).
"