UCA kicks off spring ball Saturday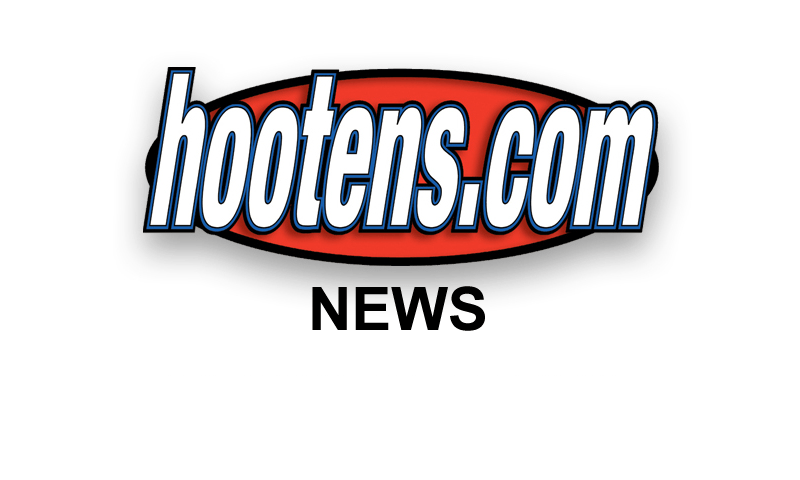 CONWAY - The University of Central Arkansas Bears finished their off-season workouts Tuesday and will rest a couple of days before Spring Practice begins Saturday at First Security Field at Estes Stadium.

The Bears open practice at 3:45 p.m. Saturday, the first of 15 allotted spring practice opportunities. Saturday scrimmages are set for March 31 and April 7, with the Purple/Gray Spring Game set for Friday, April. 13.
"I've been very pleased with the overall attitude and work ethic of the players in our off-season program," said UCA head coach Clint Conque, who led the Bears to their first-ever NCAA FCS playoff appearance last fall. "We have much work to do in replacing a very talented and experienced senior class.
"With that being said, we look to have tremendous competition at every position, and as a coach, you like that. This is our favorite time to teach, develop fundamentals and tweak some things without the pressure of competition."
The Bears finished 9-4 overall last season, including a 34-14 victory over Tennessee Tech in the opening round of the FCS Playoffs. A senior class of 16, that included record-setters Nathan Dick at quarterback and Isaiah Jackson at receiver/kick returner.
UCA returns 15 starters and 45 lettermen, including the return of junior safety Radarius Winston, who missed the 2011 season with a foot injury. Also returning are UCA's place kicker (Eddie Camara), a second-team All-SLC selection, and punter (Kevin Buford).
"We're excited and looking forward to working with our younger players and continue to fine tune our more experienced players," said Conque.
The Bears finished second in the Southland Conference and were 14th in one final national FCS poll. Nine Bears were named to the All-Southland Conference team, including first-teamers offensive lineman Dominique Allen and linebacker Seth Allison who will both be returning.
Several players will be limited in spring practice by previous injuries. Senior running back Jackie Hinton, senior defensive tackle Larry Duvall and junior quarterback Wynrick Smothers have had off-season surgery.
UCA SPRING PRACTICE SCHEDULE
Saturday, March 10
Sunday, March 11
Tuesday, March 13
Thursday, March 15
Wednesday, March 28
Friday, March 30
Saturday, March 31*
Monday, April 2
Wednesday, April 4
Friday, April 16
Saturday, April 7*
Monday, April 9
Wednesday, April 11
Thursday, April 12
Friday, April 13**
* - scrimmages
** - Purple/Gray Spring Game
"