UCA completes staff with two assistant coaches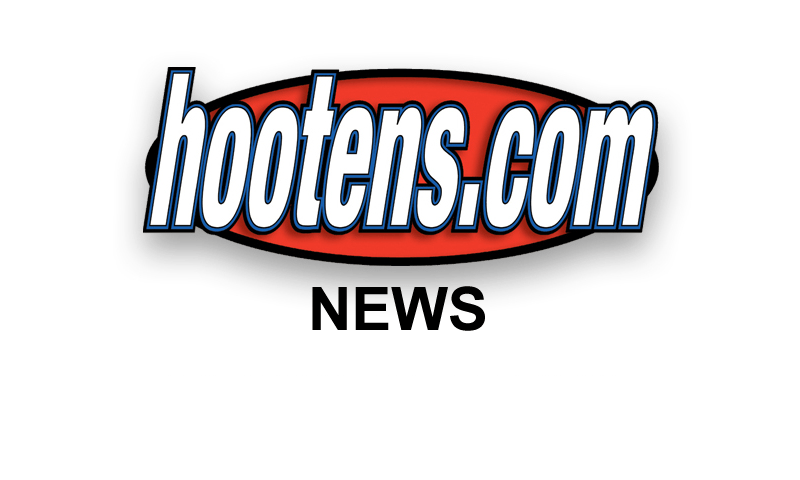 The University of Central Arkansas football coaching staff is complete heading into spring practice, according to head coach Clint Conque.
The newest additions are secondary coach Kenny Wilhite and assistant secondary coach Chris Hampton.
Wilhite, who replaces Perry Eliano, comes to UCA from Southeast Missouri State University, where he has been assistant defensive backs coach since 2006. His previous coaching stops were at Kentucky State University, Emporia (Kan.) State University and Dodge City (Kan.) Community College.
Wilhite played collegiately at Nebraska where he was part of the famous Black Shirts. He also played five years in the Canadian Football League, where he was an All-Star defensive back and team Most Valuable Player for the Ottawa Rough Riders. He also led the CFL in kickoff returns.
Wilhite has a bachelor's degree in child development from Nebraska. He will be in charge of recruiting the state of Texas.
"Coach Wilhite had a distinguished career at the University of Nebraska and in professional football,' said Conque. "He brings an excellent resume to our program and appears to be an excellent teacher and communicator. Kenny did a tremendous job with the defensive backs at Southeast Missouri over the last several seasons, when they won the 2010 Ohio Valley Conference championship.
"He will inherit a young bunch of defensive backs here at UCA that are extremely talented and will be a strength of our defense for years to come."
Hampton, from Memphis, spent the last year at Georgia Tech as a defensive graduate assistant, and was an offensive graduate assistant at Arkansas State prior to that. He was a four-year letterman and two-year starter at the University of South Carolina under Steve Spurrier.
Hampton, who will be recruiting the Memphis area, has a bachelor's degree in criminology from South Carolina.
"Coach Hampton is an extremely bright young assistant that will work with Coach Wilhite and our defensive secondary,' said Conque. "He was an accomplished player at the Southeastern Conference level, and he will be a fast riser in the coaching profession. As a native of Memphis, he will do a tremendous job in recruiting in an area that has long been a recruiting base for Central Arkansas football."
Hampton replaces Keith Scott.
"We are very excited to welcome both Kenny and Chris to our program," said Conque, who is entering his 12 season at UCA. "Both coaches bring excellent credentials as players and in their coaching careers. We look forward to putting them to work with our young men as we prepare for the 2011 season"
The Bears open Spring Practice on March 14. The season opener will be Thursday, Sept. 1 against Henderson State at Estes Stadium.
"