UCA opens 2011 schedule with Henderson State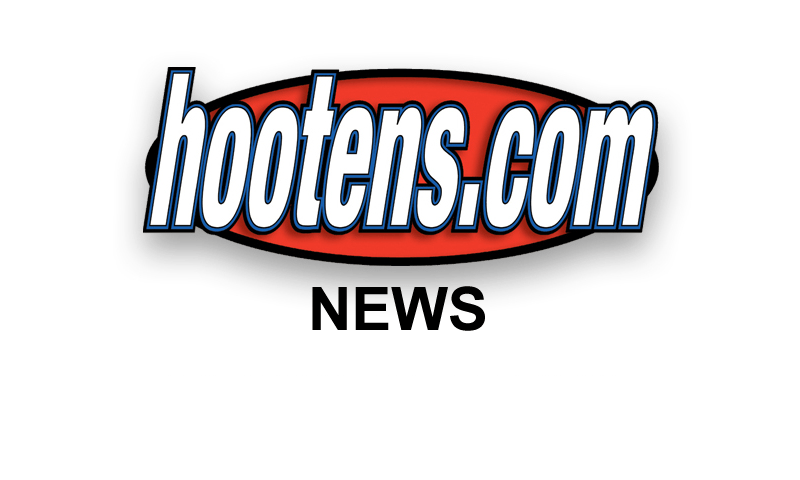 | | |
| --- | --- |
| | |
| | UCA coach Clint Conque |
CONWAY — The University of Central Arkansas football schedule for 2011 features a solid slate of non-conference games and the Southland Conference opener in the month of September.

The Bears open the season Thursday, Sept. 1 at home against former NCAA Division II rival Henderson State University. UCA will then have nine days to prepare for a trip to Louisiana Tech on Sept. 10 in Ruston, La.



The Bears open Southland Conference play at Sam Houston State on Sept. 17, then head to Jonesboro for the much-anticipated, in-state matchup with the Arkansas State Red Wolves on Sept. 24.

"Our September schedule is exciting," said Dr. Brad Teague, UCA director of athletics. "We open on a Thursday night at home prior to Labor Day Weekend. Then we play two FBS (Football Bowl Subdivision) programs sandwiched around our first Southland Conference game. I know our fans and our team will be pleased and excited about this schedule."

2011 UCA SCHEDULE
Sept. 1 vs. Henderson State 7:00
Sept. 10 @ Louisiana Tech TBA
Sept. 17 @ Sam Houston State* TBA
Sept. 24 @ Arkansas State TBA
Oct. 1 vs. Stephen F. Austin* 6:00
Oct. 8 @ Nicholls State* TBA
Oct. 15 vs. McNeese State* 6:00
Oct. 22 @ Lamar* TBA
Oct. 29 vs. SE Louisiana (HC)* 6:00
Nov. 5 @ Northwestern State* TBA
Nov. 12 vs. Texas State 4:00

The Bears were originally supposed to open on the road at Murray State but the Racers had to shuffle their schedule to accommodate another school's TV request from ESPN. UCA then picked up Henderson State as the opener at home and canceled its game with NCAA Division II Arkansas-Monticello.

"Our 2011 schedule was set for many months," Teague said. "But when ESPN wants to schedule a major TV contest, the domino effects are far reaching. We have swapped one in-state opponent for another and picked up a nice FBS contest (Louisiana Tech) close by."

Following the ASU contest, the Bears play six straight conference games, then close the regular season at home against Texas State, which is leaving the SLC and will not count in the league standings in 2011.

"It is always exciting to open the season at home," said UCA head coach Clint Conque. "Our fans and students consistently create an electric atmosphere and provide great encouragement for our football team at Estes Stadium.

"We have an extremely challenging schedule with both Louisiana Tech University and Arkansas State University. We face two teams from the Western Athletic Conference (WAC) and one from the Sun Belt and the always competitive Southland Conference schedule.



"We also think our 2011 schedule is very fan friendly with several road games in close proximity to our campus."

The annual UCA Sports Hall of Fame weekend will be Oct. 1 against Stephen F. Austin. Homecoming 2011 is set for Oct. 29 against Southeastern Louisiana. Both games will start at 6 p.m.

The Bears, who return 17 starters and 50 lettermen from last year's squad, open spring practice on March 14th.


"