Freeze adds Chris Kiffin to ASU staff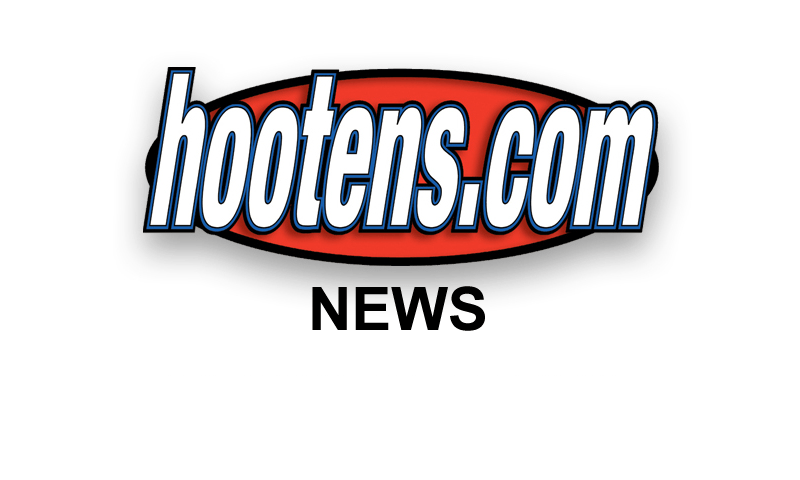 JONESBORO (2/15/11) - Arkansas State head coach Hugh Freeze announced Tuesday that Chris Kiffin, who has worked with the USC, Nebraska, Mississippi, Idaho and Tampa Bay Buccaneers' football staffs, has been named the defensive line coach for the Red Wolves.
Kiffin, the younger brother of USC head coach Lane Kiffin and son of USC assistant Monte Kiffin, joins the A-State coaching staff after most recently serving as an administrative assistant for the Trojans' defense this past season. The Trojans finished the year 8-5 with a 28-14 victory over UCLA in the Rose Bowl.
"I'm excited to join Arkansas State, and this is a great opportunity to work with Coach Freeze," Kiffin said. "I came to Jonesboro, got on campus and obviously could feel the excitement there. ASU has great facilities, and I know that Coach Freeze can recruit. We were together at Mississippi and worked under Ed Orgeron together. Obviously, we have the same recruiting philosophies, and I know that he is going to do a great job at Arkansas State, so I'm really anxious to get going and be a part of something that I think is going to be special."
"Coach Kiffin is very hungry and is going to be one of the rising stars in defensive football," Freeze said. "He is the son of one of the NFL's best defensive coordinators for years in Monte Kiffin, has been under the tutelage of Bo Pelini and Ed Orgeron and enjoyed an outstanding career as a defensive lineman at Colorado State, all giving him a great pedigree that was too strong for me to pass up with this opportunity."
Prior to joining the staff at USC, Kiffin was in charge of offensive quality control at Nebraska from February 2008 through February 2010. During his two seasons at Nebraska, the Cornhuskers compiled 20-8 record and played in two bowl games, including a 33-0 victory over Arizona in the 2009 Holiday Bowl.
Kiffin spent the 2007 season as a graduate assistant at Ole Miss, carrying out a number of responsibilities while working specifically with the defensive line. Kiffin went to Ole Miss after fulfilling an eight-month quality control internship with the Tampa Bay Buccaneers in 2006. During his time with the Buccaneers, Kiffin gained experience working with the defensive line during off-season OTA's and mini-camps.
A four-year football letterman as a defensive tackle at Colorado State from the 2000-05 under then-head coach Sonny Lubick, Kiffin earned his bachelor's degree from the school in 2005. Following his time at Colorado State, he was a student assistant at Idaho during the 2005 and 2006 campaigns.
Chris and his wife, Angela, have one daughter, Grace (14 months), and are expecting a second daughter in May.
Season tickets for the Red Wolves' 2011 campaign can be ordered by contacting the ASU Box Office at 870-972-ASU1 or 1-888-ASU-FANS or by visiting AStateRedWolves.com. For more information, contact the ASU Marketing Department at 870-972-3880.
"