Malzahn assigns positions to ASU staff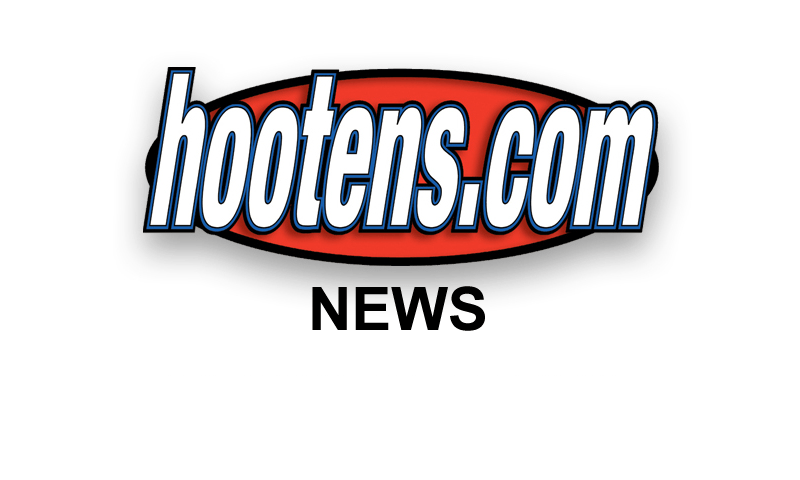 JONESBORO (1/7/12) - New Arkansas State head football coach Gus Malzahn had already announced all nine full-time assistant coaches who have on-field coaching responsibilities with the Red Wolves. Malzahn has now assigned a position for each assistant for the 2012 season.
The offensive staff will include offensive coordinator and quarterbacks coach Rhett Lashlee, running backs coach Eliah Drinkwitz, offensive line coach J.B. Grimes, tight ends coach Dean Jackson and wide receivers coach Casey Woods. In addition to overseeing their respective positions, Drinkwitz will serve as special teams coordinator and Woods will serve as recruiting coordinator. Kodi Burns has also been named an offensive graduate assistant coach.
The defensive staff includes defensive coordinator Keith Patterson, defensive backs coach David Gunn, linebackers coach Brandon Hall and defensive line coach Kenny Ingram. Gunn was originally announced as running backs coach, but was moved to defensive backs after the entire coaching staff was assembled.
The entire Malzahn-led ASU coaching staff has been a part of multiple championships and postseason bowl games, including the BCS National Championship. Additionally, Malzahn helped lead Auburn to a victory in the 2011 Chic-fil-A Bowl while serving as the Tigers' offensive coordinator, while both Patterson and Gunn served as an interim head coach during a bowl game this past season.
Malzahn and his staff were also responsible for the Sun Belt Conference's top-ranked signing class this year, according to Rivals.com, Scout.com and 247Sports.com. With a Parade All-Amercian, Under Armour All-American, NJCAA All-American, 24 players that earned either junior college all-conference or high school all-state recognition and 18 players rated at least three stars by one or more of the major recruiting sources, the 2012 class could be considered the best in ASU football history.
2012 ASU COACHING STAFF
Gus Malzahn: Head Coach
Rhett Lashlee: Offensive Coordinator/Quarterbacks
Keith Patterson: Defensive Coordinator
Eliah Drinkwitz: Running Backs/Special Teams Coordinator
J.B. Grimes: Offensive Line
David Gunn: Defensive Backs
Brandon Hall: Linebackers
Kenny Ingram: Defensive Line
Dean Jackson: Tight Ends
Casey Woods: Wide Receivers/Recruiting Coordinator
"