Purple Bears 2014 schedule starts at Texas Tech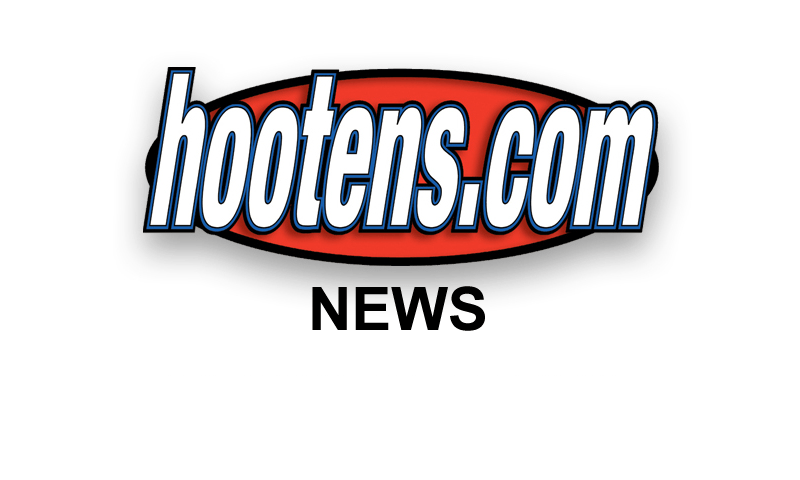 CONWAY, Ark. - The reigning Holiday Bowl champs highlight the 2014 football schedule for the University of Central Arkansas Bears.
UCA, under the direction of new head coach Steve Campbell, will open the season in Lubbock, Texas, against the Texas Tech Red Raiders, who beat 16th-ranked Arizona 37-23 in the Holiday Bowl on Dec. 30 in San Diego.
We definitely have a challenging schedule,' said Campbell, who took over the UCA program on Dec. 20. "We know we are going to be challenged in the non-conference season. But we also look at it as a great opportunity to see where we are and see where we need to improve.
"We're looking forward to that first game at Texas Tech. We're excited about it."
The Bears, who finished 7-5 in 2013, will play 12 regular-season games again in 2014, including six home games. T Sam Houston State on Nov. 22 in Huntsville, Texas.
"Having been around the Southland Conference before,' said Campbell, "I know what kind of football this league plays. It will be a challenge each and every week, but one we are excited about. We're anxious to get started."
The Bears open Spring Practice on Thursday, March 6. The annual Purple/Gray Game is set for Saturday, April 12 at First Security Field at Estes Stadium.
Aug. 30 @ Texas Tech
Sept. 6 vs. UT Martin
Sept. 13 @ Montana State
Sept. 20 vs. Missouri State
Sept. 27 vs. Nicholls
Oct. 4 @ Stephen F. Austin
Oct. 11 vs. Houston Baptist
Oct. 18 @ SE Louisiana
Oct. 25 vs. Northwestern State
Nov. 1 @ Abilene Christian
Nov. 8 vs. Lamar
Nov. 15 OPEN DATE
Nov. 22 @ Sam Houston State
"