UCA signs 23 players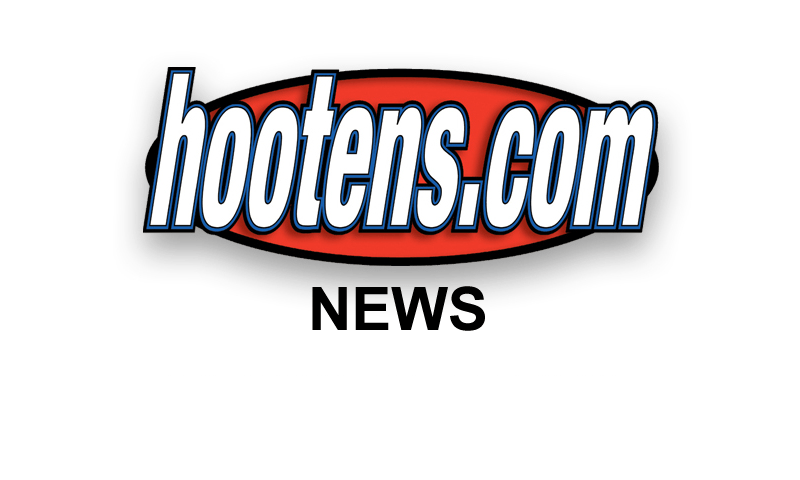 CONWAY - University of Central Arkansas head football coach Clint Conque and his coaching staff announced Wednesday the addition of 23 new Bears on the first day of the official national signing period.
UCA is fresh off a 9-3 season that saw the Bears reach the second round of the NCAA Division I Playoffs for the second straight year. They added three mid-year transfers and 20 freshman to the program on Wednesday.
The list of newcomers for the 2012 Southland Conference champions breaks down as follows: six offensive linemen; four defensive backs; four wide receivers; three defensive tackles; two running backs; one punter, one quarterback, one defensive end and one athlete.
There are seven signees from Texas, four each from Louisiana and Mississippi, three from both Arkansas and Tennessee and one each from Alabama and Missouri.
"We are extremely pleased with the extensive work that our coaches put forth in this process," said Conque, the winningest coach in UCA history with 98 victories. "Today we announce an extremely talented class that meets the immediate and future needs and championship expectations within our program."
UCA opens the 2013 season on Thursday, Aug. 29 against Incarnate Word at First Security Field at Estes Stadium.

2013 UCA SIGNING CLASS
Jeff Anderson, Running Back, Conway High School
Cade Camp, Offensive Lineman, Allen High School (Texas)
Darrien Daniels, Athlete, River Gardens High School (Missouri)
Gilberto Garcia, Offensive Lineman, Morrilton High School
Roman Gordon, Wide Receiver, Haltom High School (Texas)
Jonathan Harrison, Kicker, Northeast Mississippi Community College
Jordan Kersh, Offensive Lineman, Hinds Community College (Mississippi)

Tanner Stevenson, Quarterback, Conway Christian High School

George Odum, Defensive Back, Millington Central High School (Tennessee)

Kelton Warren, Running Back, Seguin High School (Texas)

Hayden Hildebrand, Quarterback, Airline High School (Louisiana)

Thomas Loving, Defensive End, Springtown High School (Texas)

Stockton Mallett, Offensive Lineman, Yellville Summit High School

Bryan Manley, Offensive Lineman, Stephenville High School (Texas)

Jordan Meyers, Defensive Back, Lewisville High School (Texas)

Jose Moore, Wide Receiver, Southaven High School (Mississippi)

Michael Moore, Defensive Tackle, Ridgeway High School (Tennessee)

Terrence Partee, Defensive Tackle, Southwind High School (Tennessee)

Jordan Tolliver, Defensive Tackle, Duncanville High School (Texas)

Fernando Van Hook, Running Back, Magnolia Heights High School (Mississippi)

Tirell Wellmaker, Defensive Back, Lagrange High School (Louisiana)

Jatavious Wilson, Wide Receiver, Bastrop High School (Louisiana)
"