Lake Hamilton gets new HC from Oklahoma; 7A Rogers, Heritage to introduce new coaches soon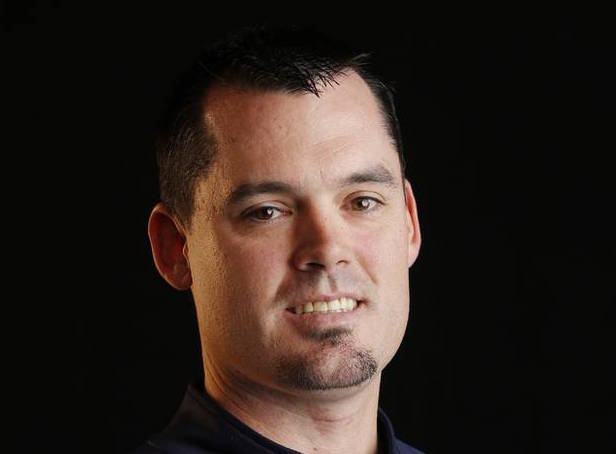 Lake Hamilton named 34-year-old Jeremy Reed from Altus, Okla., as its new head coach Wednesday.
Reed guided Class 5A Altus to a 13-1 finish and its first state title since 1971 in December and was named Oklahoma's Coach of the Year. Altus finished 3-7 three straight seasons and hadn't enjoyed a winning season since 2008 before hiring Reed from Dickson, Okla., in 2014. His first team at Altus finished 8-3.
"Being intentional about building relationships with kids from the first day we stepped on campus, I think that was no doubt the reason we were in a position to win (at Altus)," Reed told NewsOK. "You've got to have athletes, and you've got to execute, but you've also got to have a culture that is far beyond football to win at the highest level."
Reed had "Brotherhood" stitched on the back of team jersey's rather than names at Altus. Later, words like "Family" appeared.
Reed's Flexbone offense, similar to former Arkansas coach Ken Hatfield's attack, scored 41.3 points weekly last fall. The Bulldogs scored 40 or more points eight times.
Lake Hamilton officially interviewed Reed along with seven applicants from Arkansas. Two of the Arkansas candidates coached state title teams.
Lake Hamilton looks to rebuild a once strong program that totaled 10 wins over the past two seasons.
Last spring, Van Buren hired Greg Werner, who led Poteau, Okla., to the state finals in 2013.
7A West members Rogers and Rogers Heritage plan to announce hires Thursday. Heritage is expected to name a coach from its backyard, while Rogers High will hire from a neighboring state.
"We did a national posting for our vacanices," says Rogers athletic director Mark Holderbaum. "We received roughly 80 applications and about half were from out of state."
Rogers High has won 23 games over the past eight seasons. Heritage finsihed 0-10 last fall.
"