hootens.com Top 25 recruits for 2013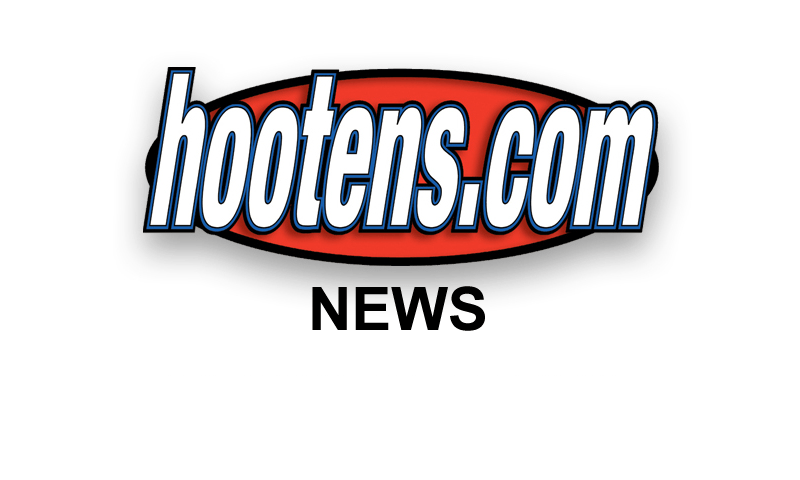 For more on these and other top recruits, catch Hooten's Arkansas Football TV show Saturdays (8:30 a.m. Z42 in LR and Fox 24 NWA).
Pulaski Academy TE Hunter Henry


Pulaski Academy receiver Hunter Henry tops the list after helping the Bruins capture the Class 4A title with a 14-0 record last season. Henry, the son of former Arkansas Razorback lineman Mark Henry, caught 64 passes for 1,091 yards and 16 touchdowns last fall.

North Little Rock's Altee Tenpenny is the No. 2 prospect after committing to Alabama in January. Tenpenny missed last season with a broken ankle but rushed for 1,232 yards and 15 TDs as a sophomore.

Fayetteville's Austin Allen continues his family's quarterbacking legacy. His dad, Bobby, played QB at Virginia Tech, and brother Brandon plays at the University of Arkansas. Austin Allen led Fayetteville to the Class 7A state title last season, completing 266 of 424 passes (62.7 percent) for 4,150 yards and 46 TDs a year ago. Allen joins three other Purple Dogs ranked in the Top 20.

Hootens.com Top 25 Recruiting List:
1. Hunter Henry, TE, Pulaski Academy
2. Altee Tenpenny, RB, North LR
3. Austin Allen, QB, Fayetteville
4. Brooks Ellis, LB, Fayetteville
5. Jamar Criswell, RB, Morrilton

6. Alex Brignoni, S, Fayetteville
7. Nick Byrne, TE, Springdale Har-Ber
8. Korliss Marshall, RB, Osceola
9. Drew Morgan, WR, Greenwood
10. Garrett Kaufman, LB, Bentonville
11. Brandon Cox, WR, Conway

12. Philip Hay, RB, Parkers Chapel
13. C.J. Gooden, LB, Ashdown
14. Trey Martin, OL, Lake Hamilton
15. Stockton Mallett, OL, Yellville-Summit
16. Tearris Wallace, RB, Bentonville
17. Marque Burris, RB, El Dorado
18. Martin Stafford, RB, Jonesboro
19. Brannon Kotch, OL, Conway
20. Javion Clifton, OL, Searcy
21. Jeremiah Young, RB, Dollarway
22. Mark Johnson, ATH, Prescott
23. Mckinze James, DL, C. Fairview
24. Autry Allen, DB, Earle
25. Brice Gahagans, RB, Fayetteville

"