Former Subiaco QB leading Naval Academy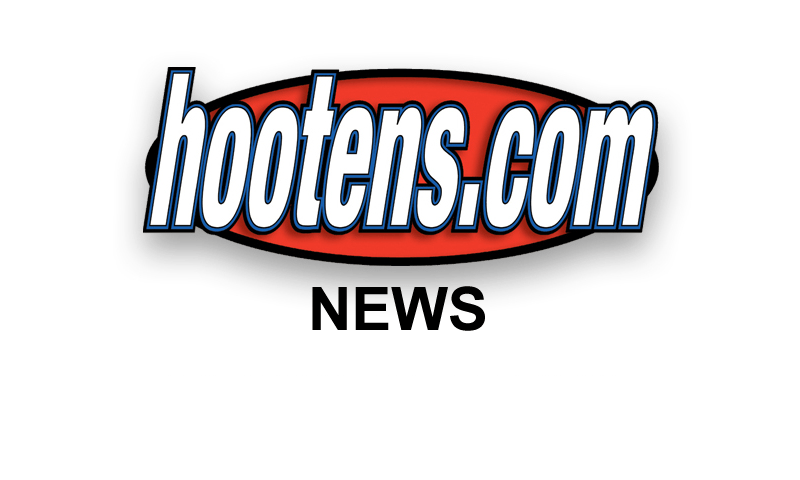 Former Subiaco Academy all-conference quarterback John Rex Spivey was recently elected president of the 2013 class at the United States Naval Academy.
Spivey, now QB for the Navy Sprint team (177 pounds and under), is the first Arkansan ever elected president at the school. He was one of 75 Midshipmen up for the position.
Spivey, Subiaco's all-time passing leader, helped Navy Sprint to a 5-2 finish in 2010. He had a 23-yard touchdown run in a win over Mansfield University.

"