UCA sets Signing Day reception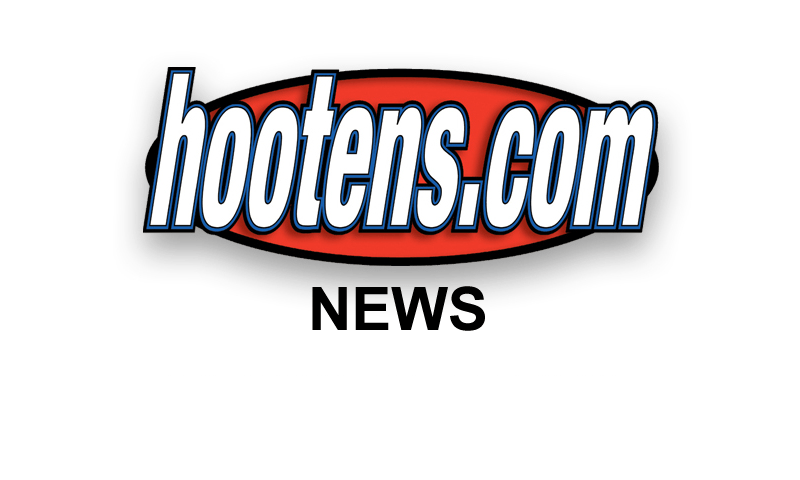 CONWAY - The University of Central Arkansas football program will host a Signing Day Reception on Wednesday to announce the 2011 signing class.
The reception will be held at 3 p.m. in the Hall of Fame Room at Estes Stadium. The event is open to the public.
Head coach Clint Conque will run down the newest UCA signees as well as introduce the Bears' four mid-year signees, who are enrolled in school, and the additions to his coaching staff.
UCA, coming off a 7-4 season, will conclude spring practice with the annual Purple-Gray Game set for April 15 at Estes Stadium. The Bears open the 2011 season on Sept. 1 at Murray State.
"