Auburn RB Dyer transfers, signs with ASU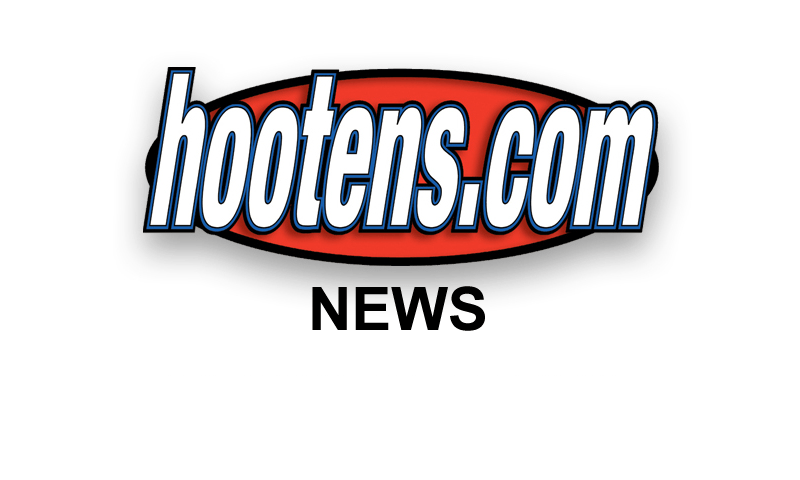 JONESBORO (1/17/12) - Arkansas State head coach Gus Malzahn announced Tuesday that running back Michael Dyer, the Offensive MVP of the 2010 BCS National Championship Game, has transferred from Auburn and signed a scholarship to play for the Red Wolves.
The 5-9, 210-pound sophomore tailback will have two years of eligibility remaining at Arkansas State and will participate in the Red Wolves' 2012 spring camp.
"We are excited to have one of the top running backs in college football join our program, and we welcome him to our Arkansas State family," Malzahn said. "Michael is obviously a proven player, and he will certainly make a great addition to our team."
Dyer was an SEC Coaches' All-Freshman Team selection in 2010 after rushing for 1,093 yards and five touchdowns. He was named First Team All-SEC in 2011, again eclipsing the 1,000-yard rushing mark with 1,242 to his credit. During his two seasons with the Tigers, Dyer rushed for 2,335 yards and 15 touchdowns.
Prior to signing with Auburn, Dyer was one the nation's top-rated recruits by several recruiting Web sites after earning All-America status at Little Rock Christian Academy. He finished his high school career with 8,097 yards rushing and 84 touchdowns, including 2,502 yards and 31 scores as a senior.
"