ASU opens 2012 at Oregon for $950,000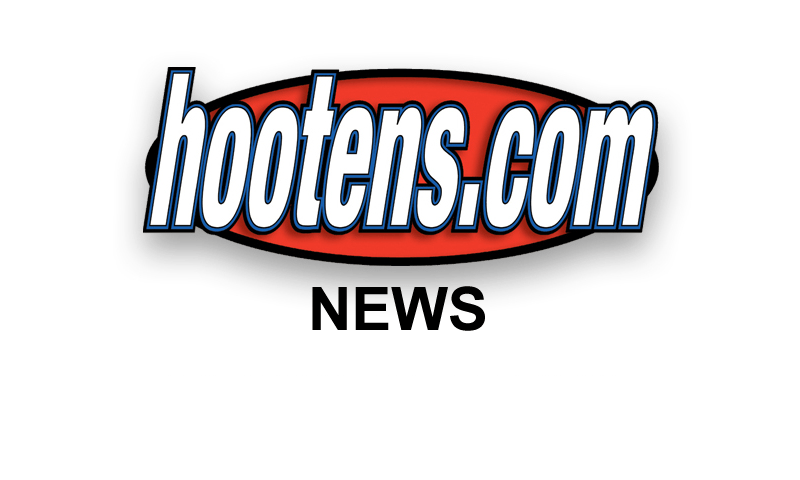 JONESBORO (1/14/11) - Arkansas State announced Friday that it gained a guaranteed national TV game on ESPN or ESPN2 by adding national-power Oregon, which just finished No. 2 in the final BCS standings, to its 2012 schedule.
The Red Wolves will face the Ducks at 54,000-seat Autzen Stadium in the 2012 season opener on Sept. 1. The one-game contract calls for a $950,000 payout to A-State, which will play a current member of the Pac-10 for the first time in school history.
ASU head coach Hugh Freeze
"This will not only give us the opportunity to play one of the top teams in the nation, but also give us a chance to research and study one of the top tempo offenses in the nation," ASU head coach Hugh Freeze said. "Any program, including us, that runs a tempo offense is going to study those that do it very well, and Oregon obviously does a tremendous job with that style of offense."
"We are excited about the addition of Oregon to our 2012 football schedule," ASU Director of Athletics Dr. Dean Lee said. "Adding a nationally-recognized program with a great amount of prestige and recent success such as Oregon will further enhance our schedule. Our philosophy has traditionally been to schedule as many regional non-conference opponents as possible, but this will be a great experience for our student-athletes to face a Pac-10 program for the first time."
The Ducks are the second announced non-conference opponent on the Red Wolves' 2012 schedule, which also includes a home game against Memphis on Sept. 8. Memphis will also be featured on ASU's 2011 home schedule that includes games against Central Arkansas and Sun Belt Conference opponents Troy, Florida International, North Texas and Louisiana-Lafayette as well.
The date, location and opponent for ASU's 2011 ESPN or ESPN2 game has not been determined yet, but already gives the Red Wolves at least one nationally-televised game for the third consecutive season. A-State played a school-record 10 televised games last season, including three on national TV.
Per ASU and ESPN's written agreement, ESPN will use its best efforts to schedule the chosen 2011 game on a Friday night during September or early October.
"We are delighted to secure a game on ESPN or ESPN2 for the 2011 season as our television exposure continues to increase," Lee said. "This not only demonstrates the growing interest in our football program, it also gives us an opportunity to showcase our outstanding University once again."
Season tickets for ASU's 2011 campaign, which features six home games, are on sale at the ASU Ticket Office at 870-972-ASU1, or online through A-State's official athletic web site AstateRedWolves.com.
"