Arkansas State defeats Ball State 23-20 in GoDaddy Bowl thriller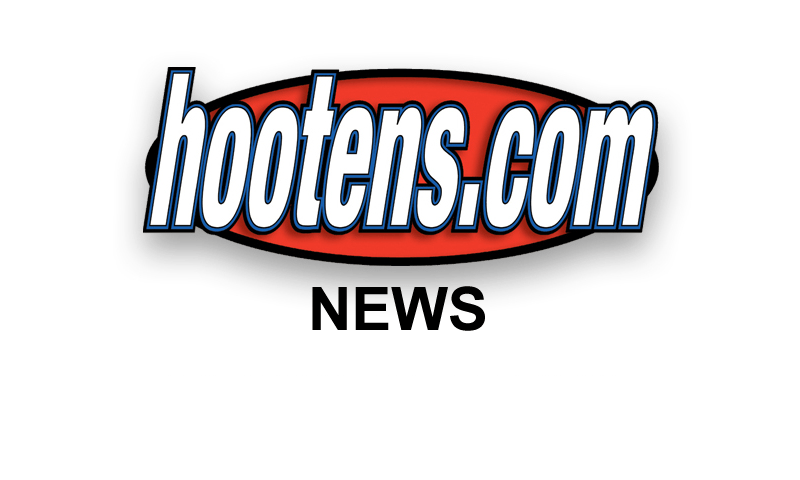 MOBILE, Ala. - Sophomore quarterback Fredi Knighten completed a 13-yard touchdown pass to sixth-year senior Allen Muse with 32 seconds left as Arkansas State topped Ball State 23-20 at the GoDaddy Bowl.
Arkansas State then blocked a Ball State 38-yard field goal with two seconds left to preserve the win in the 34th of 35 bowl games.

ASU, winner of three straight Sun Belt Conference titles, improves to 8-5 on the season. Ball State (MAC) dropped to 10-3.
Ball State won the stats sheet with 27 first downs and 363 total yards to ASU's 17 first downs and 331 yards. Knighten stepped in for injured quarterback Adam Kennedy midway through the second quarter and led ASU with 97 rushing yards. The sophomore QB completed 15 of 20 passes for 115 yards and one TD with one interception to earn offensive MVP honors. Junior linebacker Qushaun Lee earned Defensive Player of the Game with 13 tackles and an interception.
Defensive coordinator and interim head coach John Thompson also coached ASU to a victory over Kent State in the 2013 GoDaddy Bowl.

"I just want to say that it takes special, special young men to do what they have done," Thompson said Sunday night. "And to do what they did tonight, that was an example of the kind of people they are. They're fighters, and they overcame, and they're people that I've got great respect for."
"