ASU recruiting roundup with Coach Hugh Freeze set for Feb. 2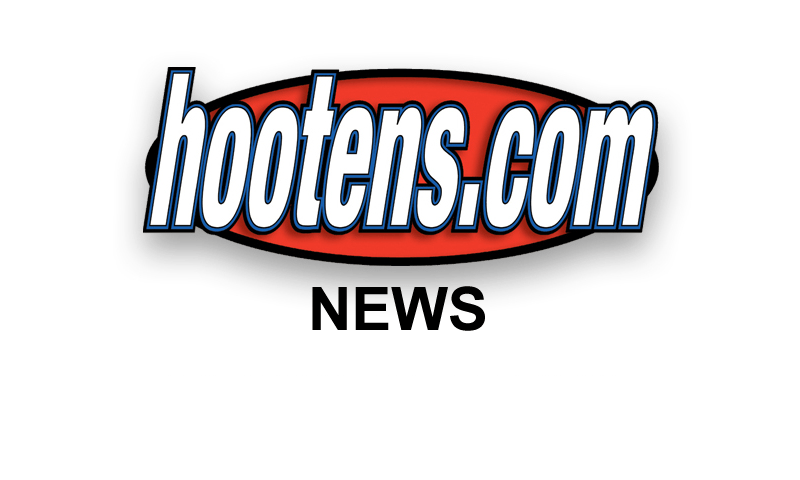 JONESBORO - The entire Arkansas State football coaching staff will attend A-State's Recruiting Roundup on Wednesday, Feb. 2 to give fans a first-hand recount of their experiences on the recruiting trail and a detailed review, complete with video highlights of about the Red Wolves' first recruiting class under new head coach Hugh Freeze.
Doors will open at 5:30 p.m. at the Cooper Alumni Center on the campus of Arkansas State University for the annual program that will begin at 6:00 p.m. Members of the Red Wolf Club and ASU?Alumni Association will receive free admission, while non-members can be a part of the festivities for just $5. Food and drinks will be provided.
"The 2010 Recruiting Round-up marked the first time it was held at the Cooper Alumni Center, and by all accounts it was a huge success with a standing-room-only crowd," said Brad Pietz, Assistant Athletic Director for Development. "We believe that with the Red Wolf Club and the Alumni Association working together, this event is going to get bigger every year."
After enjoying successful stints as both a head and assistant coach at the NCAA FBS, NAIA and high school levels over the last 18 years, Freeze was named Arkansas State's 27th head football coach at a press conference on Dec. 2, 2010.
Freeze most recently completed his first season as Arkansas State's offensive coordinator, guiding the Red Wolves' offense to a record-breaking year in 2010. Freeze made an immediate impact on ASU's program, leading the offense to a No. 43 national ranking in total offense one year after the Red Wolves finished toward the bottom of the NCAA FBS rankings at No. 95. In just their first year under Freeze's up-tempo spread offense, the Red Wolves broke nine offensive school records that included 4,841 yards of total offense to rank among the best in the Sun Belt Conference.
Freeze, a noted speaker, motivator and recruiter throughout his career, led the ASU offense to other school records such as total plays (856), first downs (262), pass attempts (438), pass completions (266), completion percentage (.607), passing yards (3,057), passing yards per game (254.8) and passing touchdowns (23).
"