Tough QBs key to season, Cotton Bowl for Arkansas and Kansas State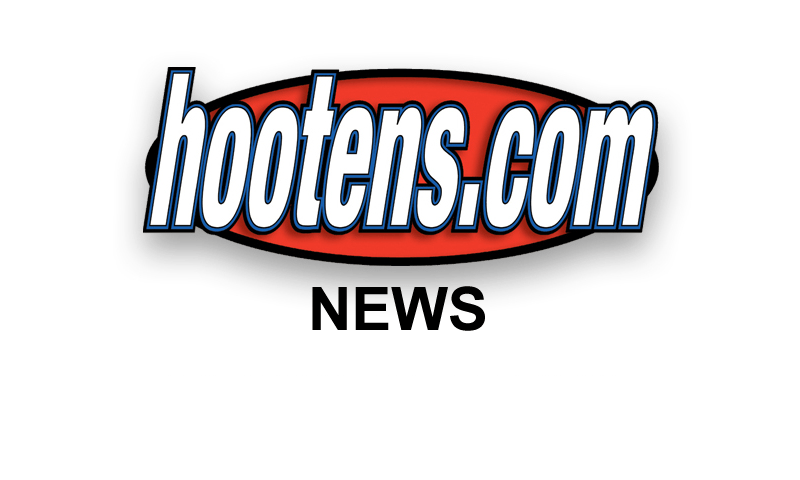 FAYETTEVILLE - Arkansas and Kansas State have more in common than 10-2 records and playing each other in Friday night's Cotton Bowl.
They start junior quarterbacks described with the same adjective by both staffs.
"Tough," says Arkansas coach Bobby Petrino whether it's his own quarterback, Tyler Wilson, or K-State quarterback Collin Klein.
"Tough," says KSU coach Bill Snyder whether it's his quarterback or Arkansas'.
| | |
| --- | --- |
| | |
| | Tyler Wilson |
The QBs' different brands of toughness represent two offensive approaches intersecting in the best BCS matchup of a non-BCS bowl. SEC power Arkansas, ranked sixth by the BCS, and K-State of the Big 12 and ranked eighth, kick off at 7 p.m. on FOX TV at the Dallas Cowboys' Stadium in Arlington, Texas.

Klein (6-5, 226) leads K-State in rushing with 1,099 yards and an incredible 26 rushing touchdowns. Not a scrambling quarterback, Klein is a pile-driving runner who plows through the middle but he flashes good speed once he gets those long legs churning.

Running in the open field or smashing through traffic like a fullback, Klein runs so tough that veteran K-State co-offensive coordinator Del Miller called Klein the toughest player he has been around.

"No question," Miller said. "Not just quarterback, he's just a tough kid."

And an effective passer when he and running back John Hubert (933 yards) have the running game going to make defenses vulnerable to the sudden play-action pass.

Because he's a passing quarterback seldom inflicting punishment like Klein, Wilson (257 of 407 for 3,422 yards) is more apt to be regarded tough for a quarterback than the toughest around.

However, now that they have watched all of Arkansas' game film, K-State's staff appreciates Wilson's penchant to plant fearlessly, delivering a pass while knowing a nanosecond later a 270-pound defensive end will clobber him.

"Very tough," K-State defensive coordinator Chris Cosh said of Arkansas' 6-3, 220 quarterback. "Very physical. Very accurate. A 63 percent completion percentage and he protects the football, I noticed 22 touchdowns with only six interceptions. That's very impressive."

More apt to run because he has to, Wilson has rushed for four touchdowns. He's bought time in the pocket with his legs and avoided sacks with his ability to throw accurately from unorthodox angles with defenders in his face.

Snyder and Petrino say their quarterbacks lead from the respect they have earned.

Both might have most earned it against the same opponent, Texas A&M, the Big 12 member moving in 2012 to the SEC. Each delivered his team from the doldrums against the Aggies. If they had not, both teams would be playing in a lesser bowl than the Cotton.

K-State had lost successively to Oklahoma and Oklahoma State and trailed A&M starting the fourth quarter. Klein's quarterback sneak touchdown won it 53-50 in the fourth overtime.

Just drilled by Alabama, Arkansas trailed A&M 35-17 at half in the same Cowboys Stadium the Razorbacks play Friday night. Wilson rescued the Razorbacks, passing a school-record 510 yards in a season-saving 42-38 triumph.

Explosive special teams and defenses (that have given up big yards but made huge plays) and all-conference players will also decide the winner Friday night.

But quarterbacks whose toughness overcame the Aggies of Texas A&M propelled Arkansas and Kansas State to the Cotton Bowl.

"