Toledo tops A-State 63-44 in GoDaddy Bowl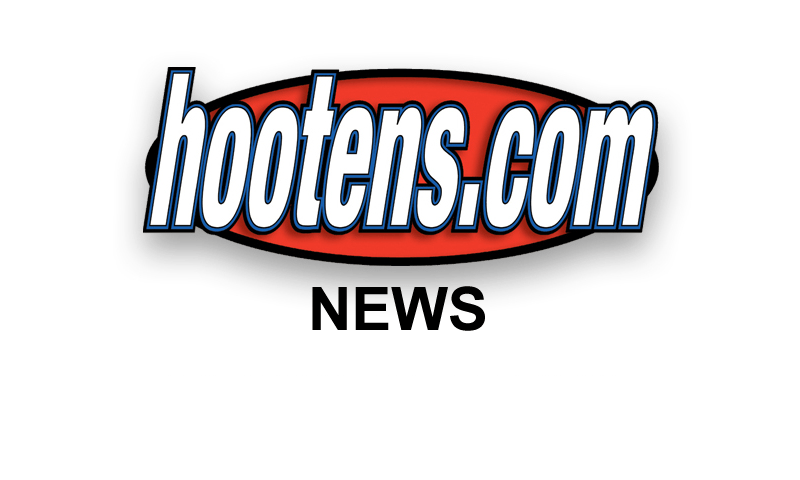 Toledo running back Kareem Hunt ran 32 times for 271 yards and five touchdowns Sunday night to lead Toledo over Arkansas State 63-44 in the GoDaddy Bowl at Mobile, Ala.
Toledo improved to 9-4, while ASU dropped to 7-6.
Toledo's defense held A-State to 65 rushing yards, and it scored two first-half TDs on a fumble recovery and a fumble return. A-State senior linebacker Qushaun Lee paced the Red Wolves with 14 tackles, bringing his career total to 393 stops, fourth most in school history.
A-State junior quarterback Fredi Knighten completed 21 fo 31 passes for 403 yards and five TDs with no interceptions. Booker Mays (Dollarway) caught three of those TD passes.
You can't spot a good football team 14 points and expect to win," first-year A-State coach Blake Anderson said. "They (fumble returns for TDs) were fluke plays, and the game came down to that. We could not get a (defensive) stop late. Not our best football. We played hard, but too many mistakes to overcome."
A-State gets an opportunity to avenge this loss next fall at Toledo in a non-conference matchup.
"