Sugar Bowl: Petrino-led teams are 24-7 with more than a week to prepare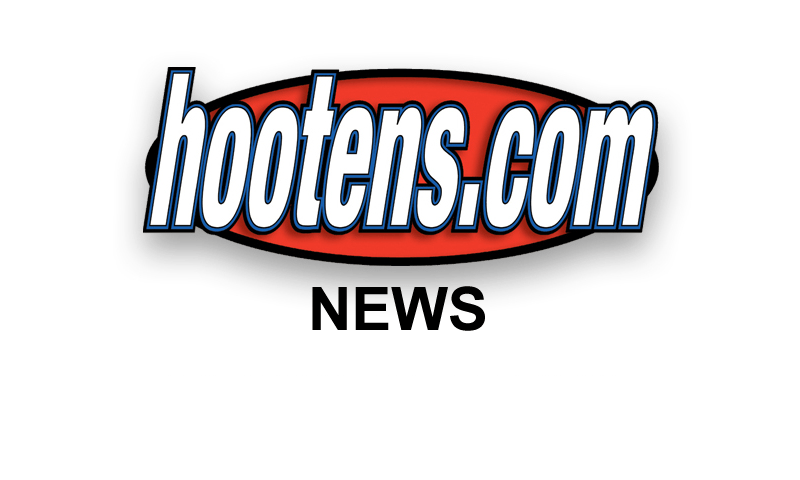 NEW ORLEANS - Arkansas head coach Bobby Petrino met the media Monday leading up to the 77th Annual Allstate Sugar Bowl against Ohio State. The eighth-ranked Razorbacks (10-2, 6-2 SEC), making the first BCS appearance in school history, tackle the sixth-ranked Buckeyes (11-1, 7-1 Big Ten) at 7:30 Tuesday night on ESPN.
"We started this thing off 38 days ago since our last game," Petrino said. "We knew we had a long preparation in front of us. The players have done a nice job of handling it. The assistant coaches have done a nice job of handling it. Obviously, we're all ready to get to the game and play the football game."
Including season openers, bowl games, bye weeks and mid-week games, Petrino-led teams are 24-7 (.774) all-time when having more than one week to prepare for a game.
"Our fans are excited," Petrino said. "There are a lot of Razorback fans in town. I think we'll come out and put on a great show with our crowd and give our players a lot of excitement.
"I think we've had a tremendous experience down here. I'd like to thank the Allstate Sugar Bowl staff and the city of New Orleans for making it a great experience for our football players, our coaches and their families. It's a tremendous bowl."
"