State Farm Awards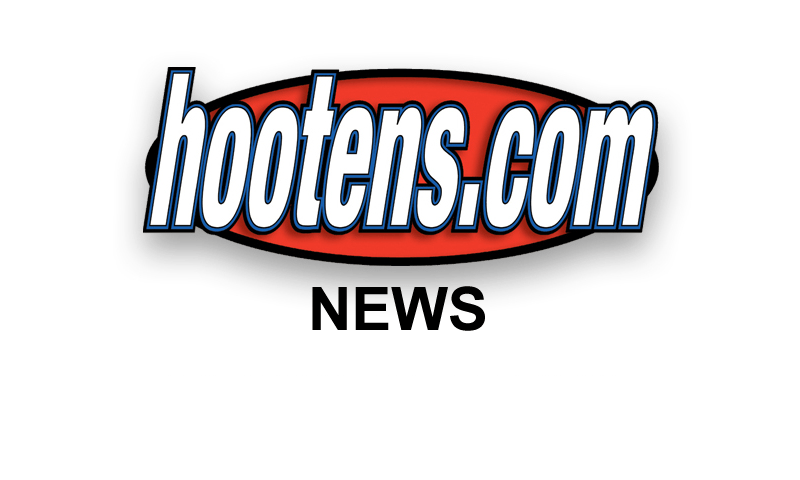 LITTLE ROCK - State Farm is pleased to announce the annual, postseason State Farm Awards returns for a seventh consecutive season.
On Monday, Dec. 13, the State Farm Awards will honor Arkansas' top offensive player, defensive player and coach of the year for each classification during a special ceremony catered by MarketPlace Grill in Little Rock. The veteran staff at Hooten's Arkansas Football selects three FINALISTS for each category, and those finalists are invited to attend the State Farm Awards.
"We are pleased to be associated with THE recognized authority on Arkansas high school football, that being the Hooten's organization," State Farm in Arkansas spokesman Gary Stephenson said. "State Farm salutes all the finalists for their achievements this year."
A State Farm Awards Play of the Week will be featured at 11 a.m. Saturday mornings this fall on Hooten's Arkansas Football TV show, which airs on FOX 16, KFSM Ch. 5 and later on hootens.com.
State Farm has a strong, long-standing commitment to supporting education and community involvement and is proud to honor Arkansas' finest young athletes.

"