Simmons First Kickoff Week: Siloam Springs rallies to tie Shiloh; Fayetteville tops Warren 35-21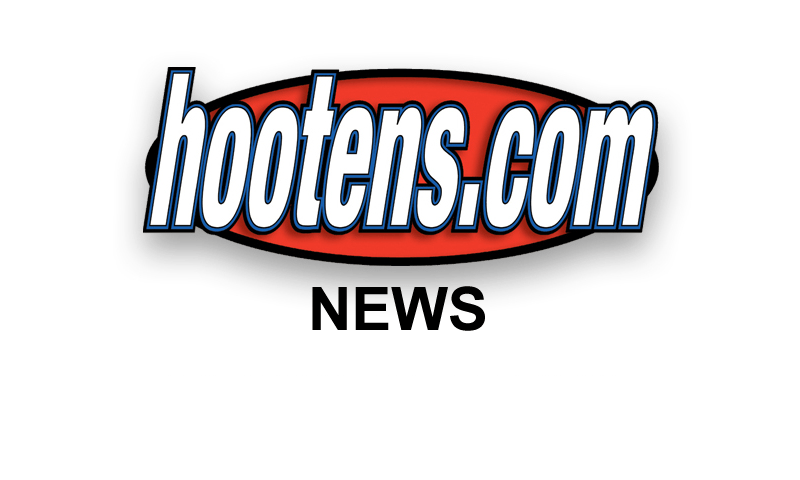 FAYETTEVILLE - David Goodman blocked a Shiloh Christian punt, and Parker Baldwin returned it 48 yards for a touchdown Monday night when Siloam Springs rallied from 21 points down to tie Shiloh 35-35 during Simmons First/hootens.com Kickoff Week at Razorback Stadium. Siloam Springs scored three times in the final eight minutes to come back from a 35-14 deficit.

In the second game of the doubleheader, Class 4A No. 1 Warren outgained defending 7A state champion Fayetteville most of the night, but three turnovers doomed the Lumberjacks (0-1). Fayetteville won 35-21. Fayetteville (1-0) recovered a fumble on the opening kickoff to set up a short score, and Dre Greenlaw returned a punt 91 yards for a TD to give Fayetteville a 14-0 lead in the first quarter. Warren pulled within a TD three times the rest of the night but could not get any closer.

Fayetteveille starting QB Mitch Marshall completed 14 of 18 passes for 191 yards and three TDs. Warren QB Drake Jones ran for 116 yards and passed for another 166 yards and a TD. Jones was one of six 'Jacks who left the game with an injury.

KICKOFF WEEK CONTINUES
Simmons First/hootens.com Kickoff Week continues Tuesday night at UA-Pine Bluff where Class 3A No. 5 McGehee meets Class 4A No. 9 Hamburg at 5:30 p.m. followed by White Hall against Monticello at 7:30 p.m.
On Thursday at the University of Central Arkansas in Conway, Clinton battles Arkansas Baptist at 5:30 p.m. and Hazen meets Rose Bud 7:30 p.m.

"