Recruiting: Top-ranked Boise State, Alabama and others coming to Greenbrier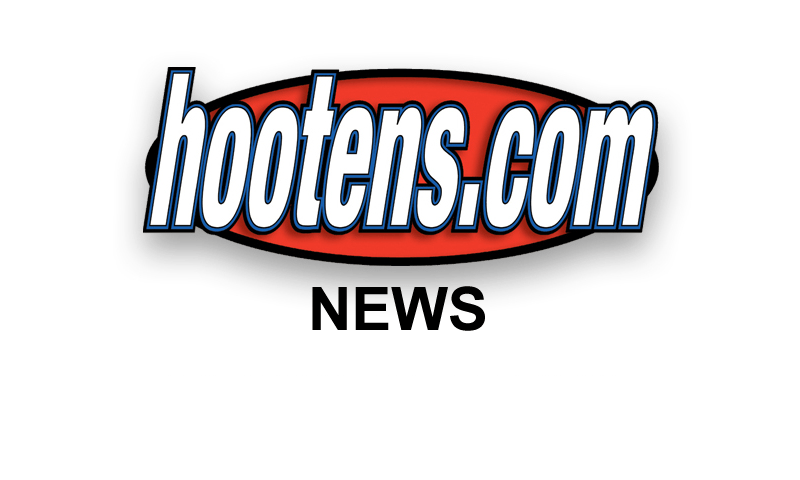 Greenbrier football has flourished the past two years, winning 16 games, and the Panthers could capture the 5A West title this season.
Neal Burcham has passed for 5,581 yards and 54 touchdowns in 21 games.
Photo by L. Cain/GHS
Third-year coach Randy Tribble traces that success to a stable of quality players, some worthy of earning college scholarships.

"We talk all the time—from the off-season until now—that we have to act a certain way to get to the next level," the coach says. "We can't accept low standards and low performances. The coaches have high expectations of our players and demand a lot of them."

The pressure could pay dividends as the players prepare for life after high school. Although just a junior, Neal Burcham (6-3, 180) may develop into one of the state's most highly recruited quarterbacks. Burcham has passed for 5,701 yards and 54 touchdowns with just 16 interceptions in only 22 career games. Playing with a hip pointer Week 8 against Alma, he completed 24 of 35 passes for 339 yards and three scores.

"I'm Neal's mailman," Tribble jokes. "He gets huge stacks of mail from all over the country every day." Burcham recently took an unofficial visit to Alabama, which sends him mail weekly. He's also getting recruited by Arkansas, Boise State, North Carolina, Ole Miss and Rutgers.

"He's unbelievably accurate," says Greenwood coach Rick Jones, who also coached four seasons at Southwest Missouri. "He has great reflexes, great hands and gets the ball out to his receiver so quickly. He's dead-on accurate and very calm in the pocket."

But Burcham isn't Greenbrier's only weapon in a loaded arsenal. Senior running back Hunter Winston (5-10, 190) has rushed for 901 yards (7.8 yards per carry) and 13 TDs this season and
Hunter Winston has rushed for
831 yards and 13 TDs this season.
Photo by L. Cain/GHS
caught 30 passes for 504 yards and eight scores (thru eight games). Winston averages 22 yards per kickoff return. He injured his knee early in the season and played only three snaps in Greenbrier's 44-29 setback Week 7 against Siloam Springs. He didn't practice the following week but ran for 143 yards and two TDs and caught five passes for 146 yards and two scores against Alma.
Arkansas State, Central Arkansas and every in-state Division II school has recruited Winston. "All the college coaches say he can play. I think other schools may eventually look at him," Tribble says. "He's fast (4.5 speed), has great vision and good lateral movement that sets him up to get in the right lane. He's special with the ball in his hands."
But Greenbrier's surge starts on the line with senior right tackle/defensive tackle Matt Cain (6-2, 270). The athletic team leader explodes off the ball with tremendous leg strength. Cain bench pressed 225 pounds 13 times at the FCA Combine in Little Rock during the spring. Arkansas State and Harding are recruiting Cain, who also has visited Arkansas Tech and Ouachita Baptist in recent weeks.
Senior left tackle Tom Boles (6-6, 260) focuses on offense, where he'll likely play in college. Boles (300-pound bench press) excels as a pass blocker with long arms and nimble feet. Louisiana-Monroe continues recruiting Boles, who visited Ouachita Baptist last week for the Tigers' 24-23 overtime homecoming victory over tenth-ranked North Alabama. Most of the in-state schools also are interested in Boles.
"