Pine Bluff's Roaf, Terry Bradshaw return to La. Tech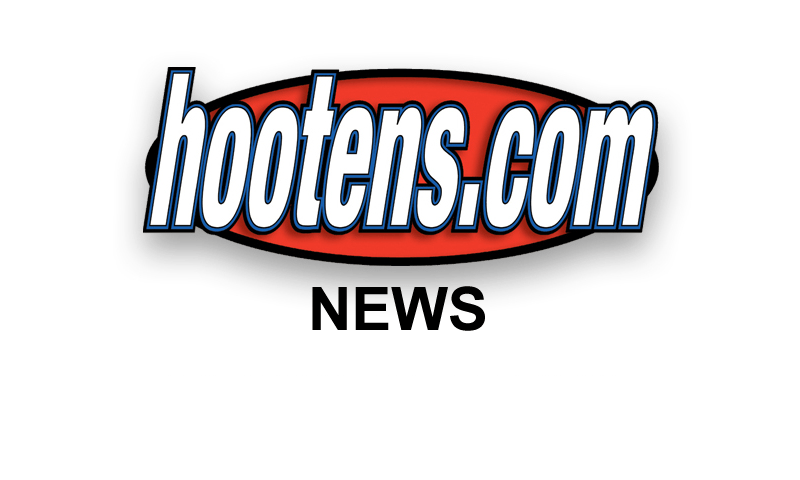 RUSTON, LA. – Louisiana Tech's opener against Texas A&M on Aug. 30 at Independence Stadium just got more historic as Tech's three Pro Football Hall of Famers Terry Bradshaw, Fred Dean and Willie Roaf (Pine Bluff) will be honored during the game on national television.
Roaf (Class of 2012) played for Tech (1989-92) during its first four years as a member of the Football Bowl Subdivision (formerly I-A) and helped guide Tech to the 1990 Independence Bowl against Maryland. After being named a finalist for the 1992 Outland Trophy as the nation's top lineman, Roaf was selected in the first round of the 1993 NFL Draft by the New Orleans Saints where he was chosen for 11 Pro Bowls during his 13 year career.
Bradshaw (Class of 1989) played for the Bulldogs from 1966 through 1969 where he captained LA Tech to back-to-back winning seasons and Grantland Rice Bowl appearances his junior and senior year. The All-American was selected with the No. 1 overall pick in the 1970 NFL Draft by the Pittsburgh Steelers where he led the franchise to eight AFC Central titles and four Super Bowl titles. He was twice named MVP of the Super Bowl.



"