Hog defense tries to solve Spread vs. struggling Mizzou; Tiger D best since 'Bama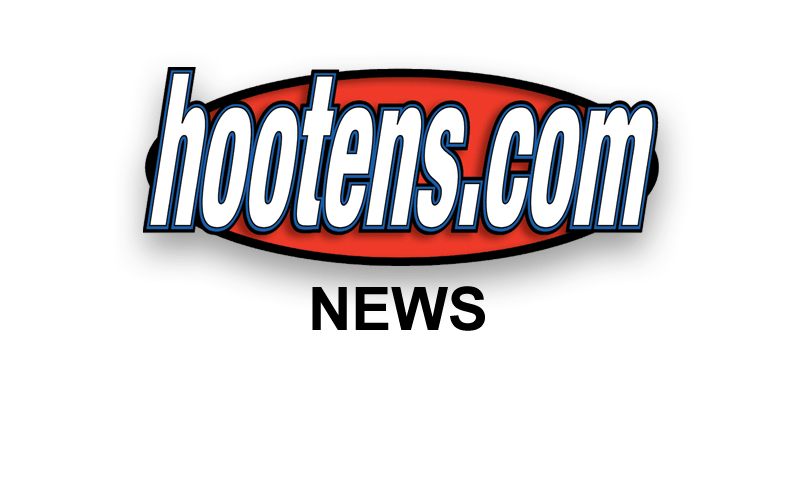 | | |
| --- | --- |
| | |
| | Sr S ROHAN GAINES |
FAYETTEVILLE - Arkansas senior safety Rohan Gaines pondered the question he said he couldn't answer though he wish he could.

Gaines bids Senior Day farewell to Reynolds Razorback Stadium with Arkansas (6-5, 4-3) closing its SEC season there against the Missouri Tigers at 1:30 p.m. Friday on CBS.

Gaines, while realizing Friday might be emotional, has outwardly taken his Fayetteville farewell in stride.

"It went by fast," Gaines said Tuesday night after the Razorbacks practiced. "It seems like I just got here. My freshman year the older guys would tell me, 'Enjoy it while you can. It goes by fast.' And I would just laugh. I didn't believe them. Now it's my time, and I am telling young guys the same thing."

THE UNANSWERABLE QUESTION
Obviously that wasn't the question Gaines couldn't answer.

The stumper was how could a Razorbacks defense hold leading Heisman Trophy candidates Derrick Henry of Alabama and Leonard Fournette to under 100 yards rushing yet be run and passed silly by Spread formation quarterbacks Phillip Ely of Toledo, Patrick Mahomes of Texas Tech, Chad Kelly of Ole Miss and Dak Prescott of Mississippi State?

Arkansas won one time against those four QBs, 53-52 in overtime over Ole Miss, just two games before losing 51-50 to Prescott and Mississippi State.

"I don't know," Gaines replied. "I can't explain why that has happened this season, but that's a true statement. We have stopped some of the bigger 'backs, and some of the other guys have run around us and stuff. So, I don't know how to explain that."
| | |
| --- | --- |
| | |
| | HOG OL COACH SAM PITTMAN |
FIXING THE LEAKS
Defensive backfield coach Clay Jennings is most concerned with Arkansas' pass defense with Spread-formation Mizzou next.
The Arkansas defensive staff watched senior quarterback Brandon Allen pass for a school-record seven TDs against Mississippi State and lose. Prescott passed for 508 yards and five TDs, ran for two more scores and quarterbacking one drive for a field goal.
"You've got to be able to fix problems," Jennings said. "That's been our focus this week. We have to be like a plumber. If the pipes are busted at the house, you can't just go buy a new house. You need the approach, let's find the problem, let's attack the problem. Let's address it. Let's work for solutions instead of just continuing to build on the problems."
CAN'T RELY ON MIZZOU STRUGGLING
Missouri (5-6 1-6 in the SEC) broke in freshman Drew Lock as the midseason emergency replacement for suspended veteran quarterback Maty Mauk, and the Tigers have struggled.
But the Hogs know they can't bank on that.
"The thing about playing in the SEC, everybody is lethal," Gaines said. "There's no sorry team in the SEC. We know we have to come back and prepare for them just like we have to prepare for anybody else."
FACING BEST D SINCE TIDE
The Razorbacks also know that while their offense has been mostly explosive since sabotaging itself with penalties in the second-game loss to Toledo, Missouri's defense likely is the best they've faced since Alabama.
"They are an outstanding defense," Arkansas offensive line coach Sam Pittman said. "They are third in the league in most every stat and higher in others. They are good."
Accordingly, that puts pressure on the Arkansas defense knowing its offense likely won't hang 50 on Mizzou.
"We definitely have to make a statement on defense, because last week definitely was not our best performance," Gaines said. "We know we have a lot of things to work on. But the things we have to work on are easily corrected. So I feel like we will have a better game."
After a closed practice, the Hogs ate their Thanksgiving dinner Wednesday night. Thanksgiving Day they will spend in their normal day and night before a game routine.
"