Hogs playing for Uekman family; Les Miles expresses his condolences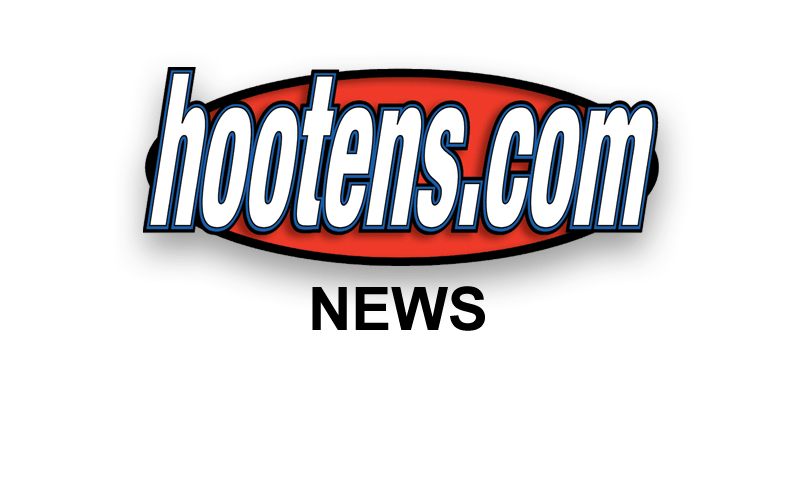 Bobby Petrino


FAYETTEVILLE - Apparently Arkansas coach Bobby Petrino won't address media about his No. 3 Razorbacks playing No. 1 LSU for a piece of the SEC Championship Friday afternoon in Baton Rouge, La., other than perhaps this morning's SEC media teleconference.
Since Sunday morning's shocking death of Arkansas redshirt freshman tight end Garrett Uekman, Petrino took no questions Sunday night while addressing to media that Uekman had died earlier Sunday. Uekman was found unconscious in cardiac arrest in his dorm room Sunday morning just an hour after he had been seen playing video games and the day after he played on special teams and at reserve tight end in Arkansas' 44-17 victory over Mississippi State.
Petrino made himself and his players unavailable after Monday afternoon's practice with the UA's candlelight vigil service for Uekman Monday evening at which Petrino and Arkansas third-year sophomore reserve tight end Austin Tate of Harrison spoke.
At 2:12 p.m. Tuesday without further explanation, the UA e-mailed media covering the Razorbacks that "The University of Arkansas football team will not hold media availability after practice today."
The UA had announced last week that the Razorbacks would be off limits Wednesday other than Petrino's segment on the SEC conference call. The Razorbacks leave Thursday for Baton Rouge and Friday's 1:30 p.m. CBS-televised game that could have national championship implications given SEC West members LSU, Alabama and Arkansas rank 1-2-3 in the national BCS rankings.
Alabama, 10-1, 7-1, and a victor over Arkansas but a loser to LSU, and Auburn conclude their SEC season Saturday.
Should Arkansas defeat LSU and finish tied for first with LSU or with LSU and Alabama, Sunday night's BCS rankings will decide which of the three will represent the West against SEC East champion Georgia in the SEC Championship game Dec. 3 in Atlanta, Ga.
Post-Mississippi State game Saturday in Little Rock with Uekman alive and believed well, Petrino briefly discussed the game vs. the LSU Tigers, regarded as the nation's fastest defense but beaten three of the past four years by Arkansas.
"We're excited about it," Petrino said. "We're real excited about it. This is why we're here. This is what we want to do. This is what it's all about, playing huge games with a lot at stake. It'll be a lot of fun. We've certainly improved a lot as a football team since the Alabama game (a 38-14 loss on Sept. 24). We're playing well right now. So we've got to carry it over, have a great week of preparation and go out and have another good performance.
Regarding the Razorbacks' confidence from recent success against LSU, Petrino said Saturday: "It doesn't score any points for us, but it certainly gives us confidence. We feel like we're a real good football team. They're a good football team. Let's go play."
Obviously the Razorbacks this week have been dealing with issues considerably bigger than a football game, but it is a game, Petrino told close to 3,000 attending Monday night's vigil at Walton Arena, that Garrett Uekman's parents want the Razorbacks to play.
"We have a game scheduled this weekend," Petrino said Monday. "At the Uekman's request, we will play that game. As his parent shared with us, Garrett would have wanted us to play. He would have wanted us to compete. He would have wanted us to play passionately with everything we had. With your support, we will do just that."
In recruiting, Little Rock Catholic grad Uekman ultimately came down between LSU and Arkansas before choosing to stay home with the Hogs.
In Baton Rouge, LSU coach Les Miles remembered Uekman.
"I really want to express my condolences for my team and our school in recognition of the death of tight end Garrett Uekman," Miles said in his Monday press conference. "The loss of him to the Arkansas team and to his family is certainly felt. I put a call into Coach Petrino and could not get through to him, which is not unexpected in any way. I wanted them to know that we share their pain and their grief.
"He visited here and we thought the world of him. He conducted himself very well on our campus and I recall he came here with his mother. Again, it is very unfortunate. Death is never timely and certainly is most difficult when you are young."
"