No. 8 Ole Miss at Arkansas preview: Freeze's Rebs had three weeks to prepare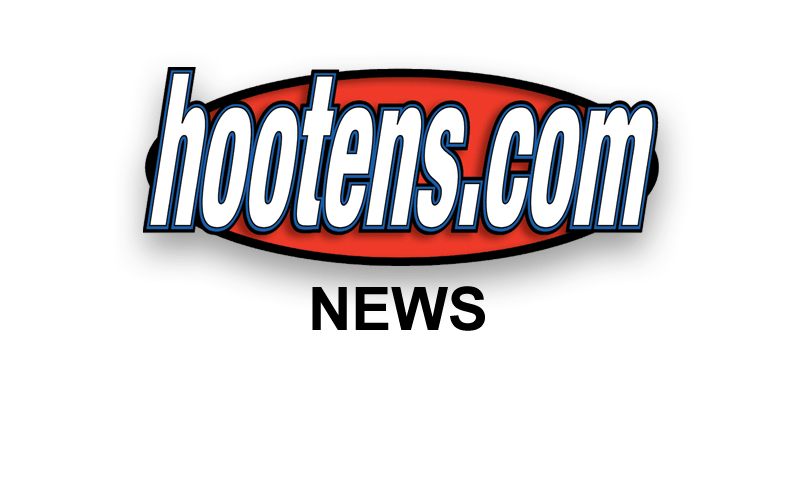 | | |
| --- | --- |
| | |
| | Sr LB MATRELL SPAIGHT |
FAYETTEVILLE - Those 8-2, 4-2 in the SEC West Ole Miss Rebels and 5-5, 1-5 Arkansas Razorbacks could be 10-0, 6-0 and 8-3, 4-2, respectively, heading into their clash at Reynolds Razorback Stadium.

Saturday's CBS-televised kickoff is set for 2:30 p.m. and marks the Razorbacks' final home game of 2014. Arkansas snapped a 17-game SEC losing streak last week at home with a 17-0 victory over LSU.

Second-year Arkansas coach Bret Bielema and his Razorbacks know any or all of their three SEC losses (14-13 in Fayetteville to current College Playoff No. 1 Alabama, 35-28 in overtime to then AP No. 6 Texas A&M back in September and 17-10 at then unanimous national No. 1 Mississippi State) could have gone in Arkansas' favor.

Coach Hugh Freeze's Rebels, ranked No. 8 by both the College Playoff and AP polls, would rank in both polls' top four but for a hard-fought 10-7 loss at LSU and a flukey, painful, 35-31 loss at home to Auburn. Against Auburn, Ole Miss receiving leader Laquon Treadwell fumbled a would-be game-winning touchdown out of the end zone for a touchback. Worse, Treadwell fractured his ankle as he fumbled and will miss the season's remainder.

The Rebels regrouped with an open date last week following a 48-0 non-conference romp over Presbyterian. They aim for a 10-win season and possible major bowl upon meeting Arkansas then close Nov. 29 in Oxford against Mississippi State. Ole Miss could finish a 2-loss tie for best in the SEC West with Alabama and Mississippi State and own the SEC West Championship tiebreaker into the SEC Championship game should they win out and Alabama, beaten on Oct. 4 by Ole Miss, loses Nov. 29 against Auburn.

The Razorbacks have bowl scenarios of their own. They need a victory against Ole Miss or at SEC East leader Missouri on Nov. 28 to finish the regular season at the minimum six wins for bowl eligibility.

Ole Miss' virtual two open-date weeks, with Presbyterian certainly no preparation sweat, likely will work to the Rebels' advantage ot they might be stale without SEC competition since Nov. 1.

Freeze must adjust to life without Treadwell (48 catches for 632 yards and five TDs) and he could further diversify a dynamic offense with senior quarterback Bo Wallace (190 of 297 for 2,554 yards with 22 TDs vs. eight interceptions) and five receivers catching from 14 passes to Vince Sanders' 37 receptions for 647 yards and six TDs, Cody Core's 32 for 437 yards and five TDs and tight end Evan Engram's 27 catches for 410 yards and two TDs.

Ole Miss' running backs, particularly junior Jaylen Walton (5-8, 166), aren't big by SEC standards but produce big results. Walton leads with 398 yards, while 209-pound Jordan Wilkins averages a team leading 7.6 yards per carry. Core averages 22 yards on three receiver reverses.

Arkansas first-year defensive coordinator Robb Smith, whose defense pitched Arkansas' first shutout since 2002 while blanking LSU, and the defensive staff say the Rebels pose a different challenge than smash-mouth LSU.

Bielema and Arkansas offensive coordinator Jim Chaney used Arkansas' bye week before LSU well, incorporating more rollout passes for quarterback Brandon Allen (160 for 276 and 1,905 yards with 15 TDs vs. five interceptions) that were effective against LSU.

Allen needs to stay mobile. He also needs the running game to keep him away from third and long.

Called the "Landsharks," the Rebel defense coordinated by former Arkansas defensive coordinator Dave Wommack, leads the SEC with 19 interceptions and it leads the nation in scoring defense, allowing just 11.9 points per game.

Bielema said the Razorbacks, particularly Trey Flowers, Martrell Spaight, Alan Turner and Braylon Mitchell on defense, tackle Brey Cook on offense, have been inspirational leaders. The Hogs have matured from last year's 3-9 team often noncompetitive in SEC games into an ultra-competitive team this season in five losses to teams then ranked in the Top 10. They finally earned an SEC win over LSU, then 17th and 20th in the College Playoff and AP polls.

"Seniors always graduate, their legacy never does," Bielema said. "The legacy they're passing on right now is in the preparation of how to win. They're doing it because of the way they've handled their business."




"