Hogs practice in private, go to candlelight vigil for late Garrett Uekman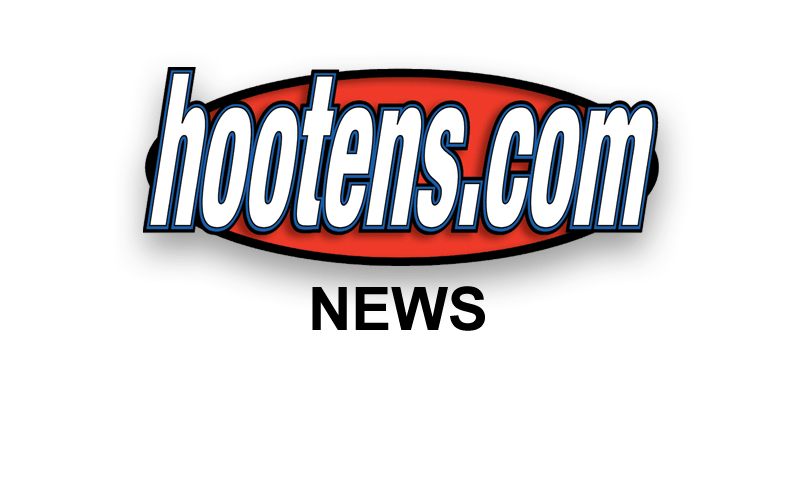 Bobby Petrino was visibly
shaken by the death
of Garrett Uekman.
FAYETTEVILLE - Canceling their regularly scheduled Monday press conference with Coach Bobby Petrino and players in the wake of tight end's Garrett Uekman's death Sunday, the Arkansas Razorbacks were scheduled to practice in private Monday afternoon then attend the candlelight vigil for Uekman at Walton Arena.

Uekman, a redshirt freshman who played on special teams and as a reserve tight end and H-back in Saturday's 44-17 victory over Mississippi State at War Memorial Stadium in Little Rock, was found unconscious in his room at 11:15 Sunday just an hour after he was seen playing video games at his dorm.

He was pronounced dead shortly thereafter at Washington Regional Medical Center.

Uekman was an honor student in the UA's College of Arts and Science and a graduate of Little Rock Catholic High. His body was sent to the State Medical Examiner for an autopsy.

Medical responders Sunday, according to a report from the UA, deemed him in cardiac arrest as he was being rushed to Washington Regional.

Just advanced to No. 3 in the country in the BCS as well as AP and USA Today polls at 10-1, 6-1 in the SEC West, the grieving Razorbacks are trying to prepare for Friday's 1:30 p.m. CBS televised regular-season finale against the BCS No. 1 LSU Tigers, 11-0, 7-0, in Baton Rouge, La.

For his record-setting performance against Mississippi State, Arkansas quarterback Tyler Wilson was named SEC Offensive Player of the Week by the SEC Office in Birmingham, Ala.

Wilson surpassed Joe Ferguson's Razorbacks record 31 completions in a game set in 1971 against Texas A&M by completing 32 of 43 for 365 yards and three touchdowns against no interceptions.

Five of Wilson's completions went for 20 yards or longer and 10 for 15 yards or longer.

A strong candidate to be named first-team All-SEC, Wilson, a fourth-year junior from Greenwood, leads the SEC in passing yards (3,215), completions (243), second in touchdown and touchdown passes (21) and ranks third in passing efficiency (148.66 rating).

Petrino postgame in Little Rock lauded Wilson's performance but apparently stayed hard on his quarterback during the game.

Afterwards at Little Rock, Wilson was asked if he was "in the zone" completing 32 passes.

"In the zone?' Wilson replied. "When I came to the sideline you wouldn't think so. Because there were a few things I had done wrong. But I thought it was a pretty good night."

Wilson was asked Saturday postgame about breaking Ferguson's record.

"Well it's an honor to be named with Joe Ferguson and those guys," Wilson said. "You have to play in the game and not think about records but at the end of the day it's nice to have a couple of them and at the end of the day we got a win and that's most important."

"