Hogs: RB Collins delivers key block, his most complete game; QB Allen sprints out; notes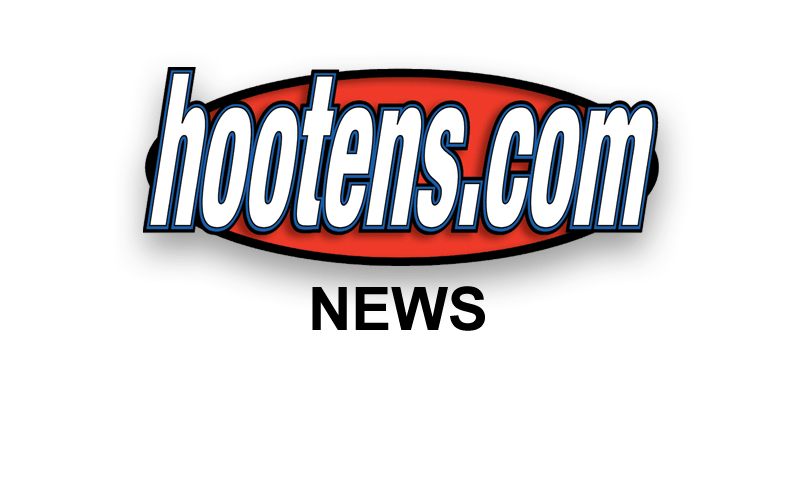 | | |
| --- | --- |
| | |
| | SOPH RB ALEX COLLINS |
FAYETTEVILLE - Arkansas running back Alex Collins surpassed 100 yards rushing four times last season as SEC Freshman of the Year.

Three times this season Collins has surpassed 100 yards, including a career-high 212 at Texas Tech.

But Saturday's performance made Arkansas coach Bret Bielema most happy with his prized recruit from Fort Lauderdale, Fla. Collins ran for just 46 yards (2.9 yards per carry), including a 5-yard touchdown in a 17-0 win over LSU.


"Alex Collins probably had his best game of the year," Bielema said of LSU.


The head Hog believes Collins will play a complete game against eighth-ranked Ole Miss and the SEC's top-ranked defense at 2:30 p.m. Saturday in the home finale at Reynolds Razorback Stadium.

All the little things great high school running backs don't realize they must do upon college arrival Collins did Saturday, Bielema said. In particular, the sophomore prevented quarterback Brandon Allen from being plastered by onrushing LSU defenders before delivering a 29-yard pass to tight end Hunter Henry.

"Alex Collins is offset to the right, and he's got a protection scan where he actually comes across," Bielema said. "He sees a guy come free that wasn't really his first read, and that guy is going to tattoo B.A. Alex (listed 5-11, 215) comes flying across the formation and delivers the guy a blow that is probably 50 pounds heavier than him and rocks him into next week. That shows up on film. Here's Alex Collins sacrificing his body so our quarterback doesn't get hurt."

Collins was asked after Tuesday's practice to recall the block.

"My job is to check protection before I get out on my route," Collins said. "I was actually leaving because I thought nobody was coming and on my way out I saw a guy coming full speed at the quarterback and I knew (Brandon) couldn't avoid the guy so I just turned around and ran into him and got in his way before he hit B.A."

For Bielema to call it Collins' most complete game, he didn't just make one block and carry out assignments that most great high school running backs barely know exist until they reach college.

"In high school our job is mostly run the ball," Collins said. "When you get up here, it's a lot more protection, a lot more blocking in the schemes. You just have to learn to pick it up. It's what's most important because if you are a one-dimensional running back, the only time you are in the game is to run the ball. So anytime you are in the game they can just pin their ears back and blitz every time because they know you are running."

Collins said Bielema and running backs coach Joel Thomas have so sold him on being a complete back that he's most proud of his LSU performance.

"Yeah, because it's not all about the rushing yards," Collins said. "I kind of look at it as a team thing, anything I can do to help. The LSU game was more of a protection, letting B.A. do his thing type of game. Let him get going and protection first."

Collins said all must protect their QB against Ole Miss.

"They are the No. 1 defense in the conference," Collins said. "There is a reason they are a good defense. They play physical, downhill aggressive. They rarely make mistakes."

ALLEN ON A ROLL OUT
Offensive coordinator Jim Chaney's game-plan against LSU made it easier to protect the QB by having Allen roll out more.

"We had a little changeup last week," Allen said after Tuesday's practice. "A few rollouts. Keep the defense from pinning their ears back and getting that solid pocket. I think any time you can change where the pocket's at, it keeps defenses from attacking it as much. we did a great job of doing it last week."

Bielema said Allen throws better rolling out left than do most right-handed quarterbacks.

"Yeah, rolling left has never really bothered me as much," Allen said. "You've just got to get around and get through the ball. I think rolling right or rolling left is just kind of the same for me."

UP NEXT: OLE MISS
Several Razorbacks said Tuesday they have put the emotion of breaking their 17-game SEC losing streak behind them and are full tilt into preparing for Ole Miss.

"I think on Sunday we did some really good things and moved on and started watching Ole Miss film and had a walkthrough," Arkansas senior tight end AJ Derby said. "I think that really helped us move on."

For his team-leading 10 tackles with a sack and forced fumble that Arkansas recovered at the Arkansas 19, Arkansas senior linebacker Martrell Spaight of North Little Rock was named the SEC Co-Defensive Player of the Week by the SEC Office.

Arkansas sophomore left offensive tackle Dan Skipper was named the SEC's Offensive Lineman of the Week.




"