Interim coach John L Smith, seniors prep for final game as Razorbacks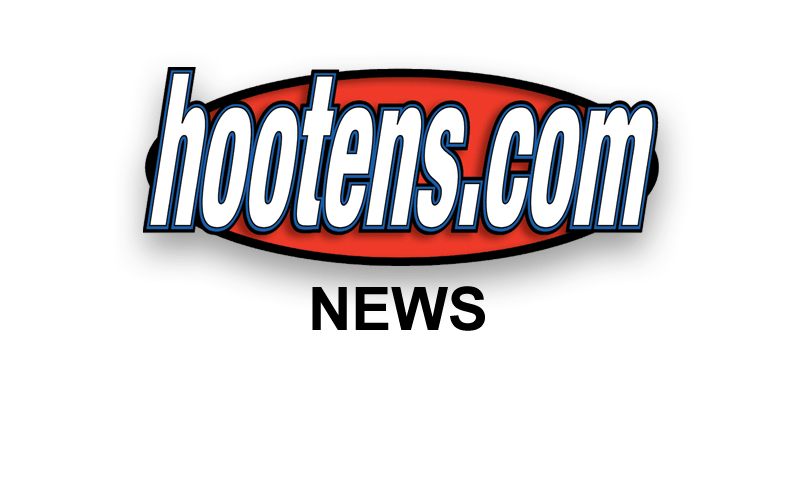 | | |
| --- | --- |
| | |
| | John L. Smith |
FAYETTEVILLE - John L. Smith said he hasn't heard the official word from Arkansas athletic director Jeff Long, but Arkansas' interim coach prepares for Friday's Senior Day as if he's finishing with the senior class.

Arkansas (4-7, 2-5 SEC West) and bowl-bound LSU (9-2, 5-2) kick off at 1:30 p.m. Friday on CBS at Reynolds Razorback Stadium.

Smith will complete game week preparation and then stress academics and recruiting until "whenever that decision is made" in the search for a permanent coach. Long fired former coach Bobby Petrino on April 10.

Smith said he's in daily contact with Jon Fagg, the senior associate athletic director immediately overseeing football, and that he doesn't expect he and Long will meet with him until after Friday's game.

"Whenever that decision is made that's going to be made," Smith said, "we're going to leave everything here the very best we can. So we're going to bust our tail until that day comes about. That's about all I can tell you."

Certainly, Smith, the former head coach at Michigan State and Louisville, had expected better results this fall for an Arkansas team picked in the Top 10 nationally.

Smith was Arkansas' special teams coach under Petrino from 2009 through the regular 2011 season before taking the Weber State job last December shortly before the 2011 Razorbacks began practicing for their Cotton Bowl victory over Kansas State.

"It has not worked like I would have liked," Smith said. "So I'm a little bit regretful in the fact I would have liked to have given them more wins, if you can give that. But you try to give what you can and do all you can and prepare them the best you can, and hopefully we've been a positive influence on their lives. That's the best you can do, I guess."

Smith is a robust 64 and wants to coach somewhere next year. He will always treasure the opportunity Long gave him to coach the 2012 Hogs on a 10-month contract.

"I'm thankful that these guys thought enough of me to say," Smith said pausing, "Ah, to say that's a guy we'd like back, if you know what I mean. I take personal pride in that."

All of Arkansas' seniors will be introduced in Friday's pre game but not all can play.

Fifth-year senior tight end Chris Gragg of Warren, playing only five games this season due to leg and knee injuries will not play Friday, Smith said.

If he overcomes the injury, Gragg is a certain NFL prospect. Last season he caught 41 passes for 518 yards and two touchdowns. Playing just five games this season, Gragg remains Arkansas' second-leading receiver (22 catches for 289 yards and three TDs).

Certainly senior quarterback Tyler Wilson has missed Gragg as a big-play complement to senior Biletnikoff Award candidate Cobi Hamilton (80 catches, 1,237 yards, five TDs).

"We expected big things from him," Wilson said. "Great player. Everybody in the world sees him having the ability to play at the next level and doing some really good things."

Junior Brandon Mitchell, Arkansas' third-leading receiver (15 catches for 257 yards) until a 4-games suspension for undisclosed reasons, returns to the rotation against LSU, Smith said. "He'll help us a bunch," Smith said.

Senior defensive end Colton Miles-Nash is iffy for Friday's game coming off a leg injury during the Mississippi State game in Starkville, Miss. But senior linebacker Terrell Williams, suspended the past two games following a driving while intoxicated charge, is restored to the varsity for his farewell game.

"It's Senior Day, and he's a senior and so he's going to be a part of it," Smith said.

Today marks the anniversary of the death of Garrett Uekman, a Little Rock Catholic grad and honor student tight end on the 2011 Razorbacks. Uekman died of complications from an undetected enlarged heart the day after playing in Arkansas' victory over Mississippi State in Little Rock.

"We have a function we're going to on Wednesday night together," Smith said of the team. "We'll look back and say a prayer for him and for us for having been blessed to be with him."

Because of the Friday game short week, the Razorbacks practiced Monday, normally their designated off day.





"