RazOrbaX Report: Smithson's hot points vs. 7-3 Mississippi State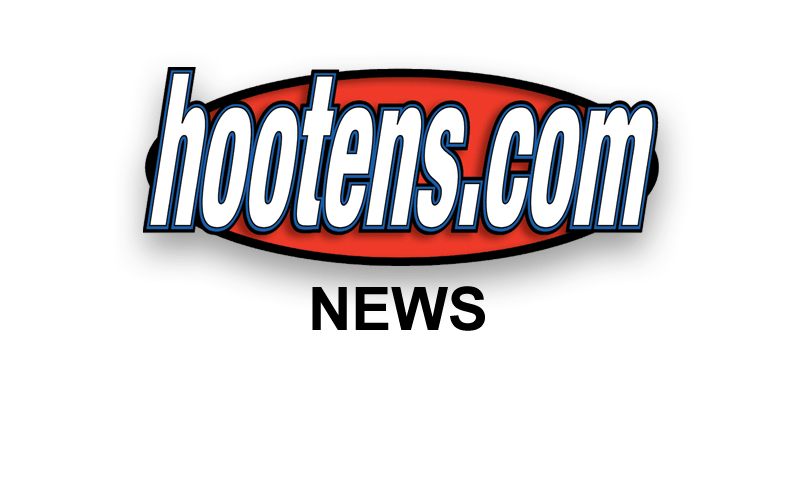 Razorback Pregame Hot Points
November to Remember
A big SEC road game in November with bowl implications riding on the outcome: What more could you ask? Arkansas has an opportunity to climb into the BCS Top 10 but that does not happen without a big game in Starkville against a 7-3 Mississippi State team that has its eye on its first 10-win season since 1999.
D
| | |
| --- | --- |
| | |
| | HOG DE JAKE BEQUETTE |
efense-Ready for Smashmouth?
Goal-CONTAIN CHRIS RELF
The MSU quarterback has thrown for 996 yards and run for 514 yards. The Razorback defensive line must not let Relf run wild and must hit him when he tries to pass. Relf does not throw well when pressured. The Arkansas defensive tackles need to come up big in this one.
Goal-NO LONG DRIVES
If MSU can run the ball, it will control the clock. That limits the Razorbacks' offensive opportunities. Arkansas' ability to hold on third down starts with limiting MSU's first-down gains. The Bulldog offensive line will try to pound the HOG line.
Goal-DEFENSIVE BACKS MUST PLAY DEEP TO SHORT
The Razorback secondary cannot be so intent on helping on the option as to let the Bulldog receivers get deep. Arkansas must make MSU work to complete every pass, and at times, MSU is very erratic throwing the football.
Kicking Game must flip the field!
Goal-MAKE THE MOST OF OPPORTUNITIES
Whether it is turning the field over or downing one inside the 20, Dylan Breeding and the punting unit must take the chance to make a play count. The same goes for Mr. Hocker and Mr. Tejada.
Goal-GO JOE GO
Joe Adams has played sparingly the past two weeks, and if he is 100 percent, he could be a game-changer Saturday. Arkansas averages over 18 yards a punt return, and that is all Joe. No blocks in the back, just get in a defenders way and Adams can do the rest.
Offense-Hit your averages!
Goal-SCORE MORE THAN 24!
The MSU defense ranks third in the SEC in scoring defense and has not given up more than 24 points in any victory. Arkansas averages 37 points a game. Hit your average and you beat MSU seven times this year. The Razorbacks have NEVER scored more than 28 points in Starkville!
Goal-HANDLE THE TIGHT COVERAGE
Even though Arkansas put up big points last year, Mallett threw two interceptions. The Bulldog defense will show Arkansas every, imaginable coverage. Mallett must read that defense and take advantage of the talent he has around him.
Goal-OFFENSIVE LINE MUST ASSERT ITSELF!
Every week since the Alabama game, the Razorbacks have run the ball better and better. This front seven of MSU will be extremely tough. If the Arkansas front seven can play to its average of late (rushing and sacks allowed), the Razorbacks will be good.
WRAPPING UP
If you look at all the numbers, Arkansas wins game nine. The Razorbacks have a statistical edge in almost every category. Mississippi State has only lost one home game this year (Auburn). Their other two losses were at Baton Rouge and Tuscaloosa. The Razorbacks have their eyes on what a 10-2 season might bring. Can they continue their winning road ways? The Razorbacks can and will take care of the Bulldogs (and the cowbells) Saturday night on national TV. GO HOGS!
"