Hogs: Petrino says RB Knile Davis will NOT play the rest of season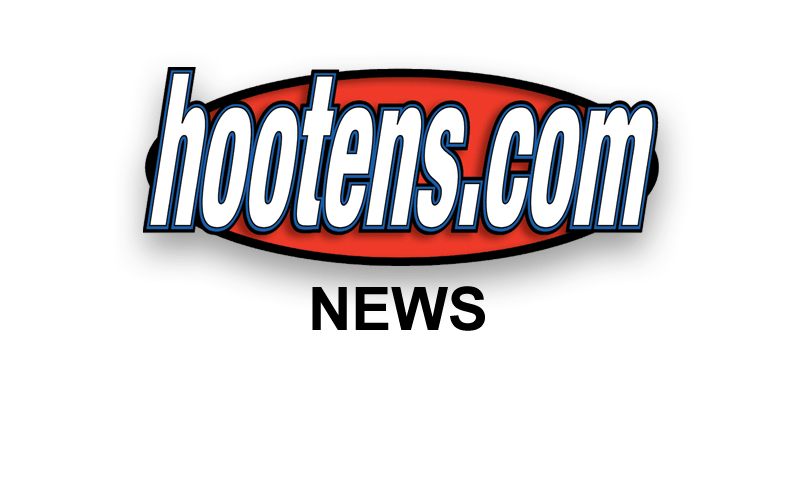 FAYETTEVILLE - Forget Tuesday's conjecture from Knile Davis practicing that the injured All-SEC running back will play for the Razorbacks this season.
He will not, Arkansas head coach Bobby Petrino said flatly during Wednesday's SEC Media Teleconference.
Since the day after Davis broke his ankle during an Aug. 11 preseason scrimmage and had surgery, Petrino has said he will miss the season and redshirt to restore his junior eligibility for 2012.
That won't change even with Davis practicing again.
"He's not playing," Petrino said. "He's been out there running around in practice now for about three weeks, but he's not in a situation where he can play."
Going by his recent tweet on Twitter, it has been presumed Davis has wanted to play this season despite such a major injury so recent.
UA running backs Coach Tim Horton confirmed Davis' desires to play on Tuesday but also expressed doubts that he would be deemed ready to play this season. Neither Horton nor offensive coordinator Garrick McGee could confirm a definite decision Tuesday because that decision is up to Petrino who did not address media Tuesday and wasn't media available until Wednesday's teleconference.
"Well, obviously Knile would like to play. He has been out in practice now for about three weeks, running around, you know, doing some individual, doing a little bit of our run game," Petrino said. "But he's not in a position where he can play. He's still has to have some hardware taken out of his ankle."
Davis emerged in midseason 2010 to be Arkansas' starting running back and rushed for 1,322 yards, leading everyone in the SEC in rushing except for Cam Newton, the Auburn quarterback and 2010 Heisman Trophy winner now quarterbacking the Carolina Panthers.
Dennis Johnson, starring in three of Arkansas' past four games, is expected again to start at running back against Mississippi State in Saturday's 2:30 p.m. CBS televised game in Little Rock.
"