Hogs: Even Petrino looks back at Adams' return; respect for MSU; notes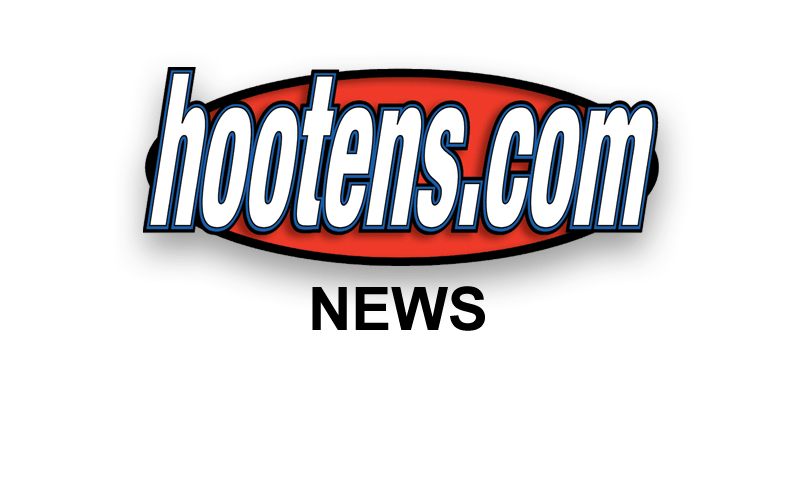 | | |
| --- | --- |
| | |
| | Joe Adams |
FAYETTEVILLE - As much as Bobby Petrino rivets focus, readying his Razorbacks for Mississippi State, even the never-look-back Arkansas coach can't resist reliving Joe Adams' latest and greatest punt return.

Adams, a senior receiver/returner from CAC, comes home to Little Rock for his last in-state game as the Razorbacks and Bulldogs clash at 2:30 p.m. Saturday on CBS national TV.

Already named SEC Special Teams Player of the Week for returning two punt return touchdowns in the 51-7 season-opening rout of Missouri State, Adams was named SEC Special Teams Player of the Week Monday for his 60-yard punt return TD in Saturday's 49-7 rout of Tennessee.

Adams was nearly tackled several times in retreat and then weaved through tacklers going forward and making a tightrope run down the sideline for a touchdown that was the toast of You Tube and highlighted endlessly on ESPN.

Apparently Petrino has seen it as much as those addicted to it on You Tube. Probably more since he can see it even without TV, videotape or computer.

"I've watched it quite a few times now between all the video and in my mind and on the sideline," Petrino said Monday. "You know, it was a pretty amazing play. It's kind of like when I used to play a lot of basketball and I would shoot the '3' from way out and the coach would go 'Oh, no! No! Nice shot.' That's kind of what that play reminded me of because when he started running backward, I honestly was saying, 'Oh, No. Please don't run backwards, Joe.' And then when he cut and came back toward the sidelines I said, 'Well, maybe he's got a chance here.' And then it's just, you know, an unbelievable play. It's an amazing play."

Almost as amazing as the run, no blocker was penalized for clipping, holding or blocking in the back in one of college football's all-time convoluted plays.

Of course, it's hard to be penalized for spectating.

"I think they were like me," Petrino said, smiling. "They were stunned, So they were saying, 'Wow!' They really did do a nice job of making sure we didn't hit anybody in the back and allowing him to do what he does and then leading him into the end zone."

WADE WAITS
Arkansas has posted five special teams touchdowns this season: Adams' three punt returns, Dennis Johnson's kickoff return TD against South Carolina, and Marquel Wade's kickoff return TD against New Mexico.

Since Wade was ejected from the Oct. 29 game at Vanderbilt, fellow freshman Keante Minor has been back deep with Johnson on kick returns and may be again Saturday.

Wade's ejection carried over to a mandated SEC suspension when the Razorbacks defeated South Carolina on Nov. 5 in Fayetteville, and Petrino said he withheld Wade from the Tennessee game for breaking a team rule unrelated to his fulfilled SEC suspension.

Regarding Wade's status vs. Mississippi State, the coach was noncommittal. "We'll have to see how the week goes," Petrino said.

BRUISING BULLDOGS
Though Arkansas (9-1, 5-1) is ranked No. 6 in BCS and Mississippi State (5-5, 1-5) is unranked, The Hogs have learned few games are easy against the Bulldogs.

For the Petrino era, Arkansas lost 31-28 in 2008 at Starkville, Miss., won a closer-than-it-appeared 42-21 game in 2009 at Little Rock, and survived two overtimes last year to win 38-31 in Starkville.

Those experiences should deter the Hogs from looking ahead to Nov. 25 and their SEC visit to national No. 1 LSU (10-0, 6-0) in Baton Rouge, La.

"Definitely," Arkansas senior receiver Jarius Wright said. "Mississippi State has great athletes, and they play really well. Their record might not show that, but we know a little bit about Mississippi State. Definitely one of the most physical teams I've faced each and every year."





"