Hogs: Brandon Mitchell out until LSU; Knile 50-50" to play Saturday"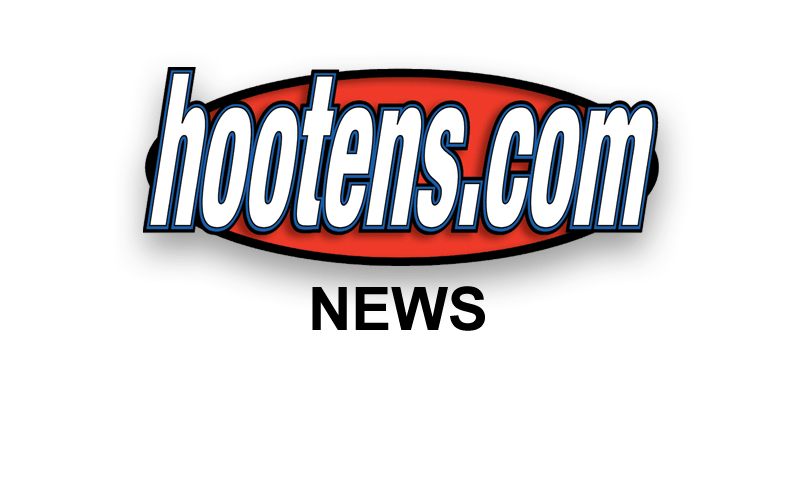 Brandon Mitchell

FAYETTEVILLE - Arkansas junior receiver Brandon Mitchell won't be a part of the Razorbacks' SEC game plan against South Carolina Saturday in Columbia or against the Mississippi State Bulldogs on Nov. 17 in Starkville but will be available when the Razorbacks finish the season Nov. 23 in Fayetteville, Coach John L. Smith said Thursday.
Mitchell's return Nov. 23 concludes a 4-game suspension.
The suspension was imposed by the UA, Smith said in a"yes" answer to a question and did not elaborate on the speculation that Mitchell's eligibility has been in question since the Razorbacks came off their Oct. 20 open date week.
Mitchell had played all seven games, some also at quarterback, into the open date but did not suit out in the 30-27 loss to Ole Miss on Oct. 27 or last Saturday's 19-15 victory over Tulsa.
"Brandon will be back, ready to play working out at the LSU game," Smith said. "So, we have a resolution. We have a solution. And that's just one of those things we discovered there was a problem, we checked into the problem, we've made a decision and now we're correcting the problem. He's a quality young man that we love and he's a valued part of this team, so he'll be back the LSU game ready to roll."
Had this issue jeopardized Mitchell's eligibility?
Smith paused.
"We have a resolution," Smith said. "We have a solution and that is what we've done. He'll be back for the LSU game."
Senior offensive tackle Jason Peacock, normally a starter, didn't play against Tulsa last Saturday.
Jason Peacock
"He was kind of in the doghouse, but he'll play this week," Smith said. "That's fair enough. Sometimes he has a tendency to get in and out of the dog house. It was nothing serious. We still love him and he's still again a valued member of the team, so this week he'll play. He has worked his tail off this week, so I like him."
Might Peacock start?
"I would not be surprised," Smith said.
Junior running back Knile Davis, withheld from the Tulsa game with a hamstring problem with his possible return Saturday varying from "long shot to 50-50" by offensive coordinator Paul Petrino and Smith. Knile has practiced some this week and will be monitored again before the Razorbacks fly to South Carolina.
"He has been practicing, he has been going," Smith said. "I'll go check with the trainer (Matt Summers) and find out how sore he is and if we think he can operate at all."
Smith said the Razorbacks, 4-5, 2-3 in the SEC but with victories in three of their last four, finished another upbeat week of practice.
"It's been a good week of practice," Smith said. "Really like our offense and the way they've prepared. Overall it's been a good week."
They'll need a great game off the good week given they visit the No. 8 team BCS ranked team in the country that's 7-2, 5-2 in the SEC East.
However South Carolina Coach Steve Spurrier knows his defensive coordinator, Lorenzo "Whammy" Ward, Arkansas' cornerbacks coach in 2008, has had a long week watching film of Arkansas senior receiver Cobi Hamilton, already 69 catches, a Razorbacks record for 1,077 yards with three games to play.
Spurrier hasn't watched Hamilton film himself because he's an offensive coach concentrating on opposing defenses.
"Yeah, you're right, I don't watch a lot of the other team's offense," Spurrier told a media caller on the SEC Coaches Teleconference. "But certainly we've been reading about him and we know he's one of the best in the nation, if not the best. So obviously defensively we've got to figure out where he's at and try to get some coverage on him, because he's having a sensational All-American type year."
CBS nationally televises Saturday's game kicking off at 11 a.m. CST.
"