SEC honors two Hogs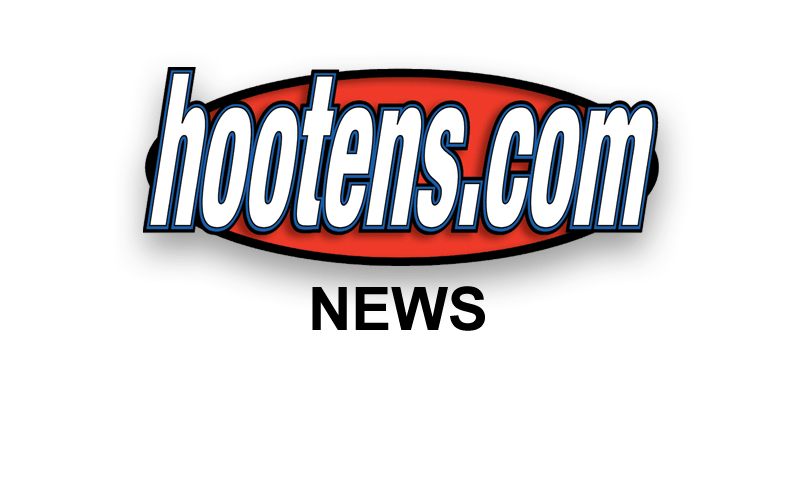 FAYETTEVILLE - For their performances in the Arkansas' 31-28 SEC victory over Vanderbilt, the SEC named Arkansas placekicker Zach Hocker as its Special Teams Player of the Week and middle linebacker Jerry Franklin as a Co-Defensive Player of the Week Monday in Birmingham, Ala.
Hocker, a sophomore from Russellville, kicked a season-high three field goals of 36, 50 and 42 yards in three attempts. His 50-yarder marked his longest of the season, and his tie-breaking 42-yarder with 6:52 left ultimately deciding the game with Vanderbilt missing a 27-yard field goal bid tie at the finish.
Hocker was four for four on PAT's and kicked two of seven kickoffs out of the end zone for touchbacks.
Named SEC Co-Defensive Player of the Week along with Georgia outside linebacker Jarvis Jones, Franklin, a senior from Marion, made the game's key play against Vanderbilt. Leading 28-21, Vanderbilt looked certain to score operating at the Arkansas three when Franklin scooped running back Zac Stacy's fumble and returned it for a 94-yard touchdown that tied the game, 28-28 on Tyler Wilson's 2-point conversion pass to Jarius Wright.
Franklin led Arkansas with 10 tackles against Vanderbilt including two behind the line.
Arkansas' leading tackler the past three seasons, Franklin has five career fumble recoveries, two for touchdowns with Saturday's 94-yard recovery run adding to his 85-yard TD recover run achieved against Texas A&M in 1989.
"