Hogs: Wade apologizes in his words; Petrino silent on fast starts; more notes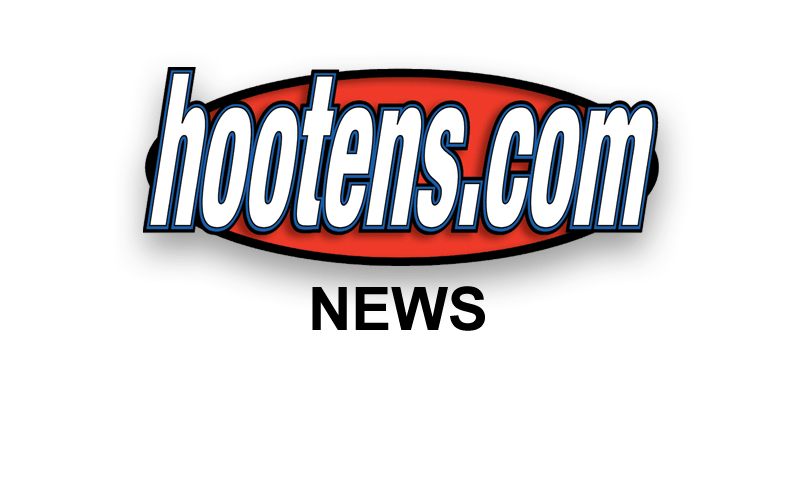 FAYETTEVILLE - Bobby Petrino put the quietus Monday on trying to answer the lingering questions why his 7-1 Razorbacks start games so slowly, but he put freshman special-teamer Marquel Wade front and center before media to discuss his ejection from Arkansas' 31-28 victory Saturday at Vanderbilt.
| | |
| --- | --- |
| | |
| | Jerry Franklin |
The Razorbacks' fifth straight sluggish start and Wade's ejection were the infamous points of their Saturday in Nashville.

Nonetheless, Arkansas advanced nationally from 10th to seventh in the BCS and to 3-1 in the SEC West. The SEC named Arkansas placekicker Zach Hocker as its Special Teams Player of the Week and Arkansas middle linebacker Jerry Franklin as a Co-SEC Defensive Player of the Week.

The SEC Office honored Hocker, three for three on field goals, and Franklin who returned a fumble 94 yards for a touchdown and made a team-leading 10 tackles.

The Razorbacks ready for Saturday's 6:15 p.m. ESPN televised homecoming at Reynolds Razorback Stadium against BCS ninth-ranked South Carolina (7-1, 5-1) and the reigning SEC East champion tied with Georgia for the SEC East lead.

Asked about the importance of starting fast against the Gamecocks who have achieved most of their seven wins by coming from behind, Petrino said, "We're not talking about that anymore. We're going with the philosophy when you have teams that are fumbling the ball, the more you talk about it the more you fumble? So, silence. Nothing about fast starts."

WADE APOLOGIZES
TV commentary upon Wade's ejection mushroomed by Internet replays virtually turned Wade into college football's public enemy No. 1 when he was seen celebrating after clobbering Vandy punt returner Jonathan Krause before Krause had opportunity to catch the punt.

Wade's hit got flagged for a 15-yard personal foul penalty and his ejection from the game.

"Well, he really thought the guy was catching the ball," Petrino said Monday. "We have to do a good job of going back and seeing how we're teaching it, making sure we get away from it if the ball's not there. We had a play the week before where T-Will (Arkansas special-teamer/reserve linebacker Terrell Williams) timed it perfect. The ball was caught and he made a big hit. I think in Marquel's mind he thought he was doing the same thing, but the ball was not there."

Wade's celebrating the hit drew no support. "We have to make sure that we address what goes on after the situation," Petrino said. "That's the thing that I didn't like."

Wade made a statement before taking media questions.

""I really want to just apologize for any embarrassment I did for the fans, also the organization," Wade said. "Any situation I get into, whatever they say, I've got to take what I did and just go with it. Just go to the future. What I did was wrong, but I thought he had the ball. So, I'll just leave it at that. I was just going out there, doing 100 percent, trying to play my game. And I messed up. I take all the regret for everything I did."

Franklin, the senior from Marion lauded for his good works mentoring children at Fayetteville's Yvonne Richardson Center in the spring and semester, had to weather a similar experience when he was ejected during a 2009 game against Georgia.

"I told him just keep your head up and just come back with the team," Franklin said. "We know where his heart was. It wasn't in being a vicious hit or anything. We know he was trying to make a play."

BREEDING HONORED
Arkansas junior Dylan Breeding has been added to the candidates list for the Ray Guy Award annually bestowed upon the nation's best punter. Breeding averages 44.3 yards on 39 punts, including 12 from 50 to 59 yards while nestling nine punts inside the 20.

TANK, CHILDS
Petrino said there is "an outside shot" defensive end Tenarius "Tank' Wright could play Saturday for the first time since breaking his arm Sept. 24 at Alabama. Petrino also harbors hope that senior receiver Greg Childs, left home last week because he "tweaked his knee a little bit" in practice last week, can return.

"